Best Sellers
View all
Brightens skin and combats hyperpigmentation
Sale price
₹640
Daily face moisturiser for healthy, youthful skin
Sale price
₹790
Hydration boost for skin and Hair
Sale price
₹299
Regular price
₹390
You'll save

₹91
Repairs dry , frizzy hair
Sale price
₹499
Regular price
₹590
You'll save

₹91
Moisturises hair and tackles frizziness
Sale price
₹1,024
Regular price
₹1,280
You'll save

₹256
Removes tan and gives brighter skin
Sale price
₹499
All-Day Sun Protection, No White Cast
Sale price
₹599
Reduces frizz and flyaways
Sale price
₹750
Nourishes hair and prevents breakage
Sale price
₹550
Regular price
₹690
You'll save

₹140
Combats dandruff and hair fall
Sale price
₹499
Regular price
₹590
You'll save

₹91
Reduces Hairfall, Promotes Hairgrowth
Sale price
₹650
Treats cracked heels
Sale price
₹395
Oil and acne control
Sale price
₹440
Combats dark circles and fine lines
Sale price
₹590
Soft lips with natural tint
Sale price
₹240
Gently exfoliates and removes tan
Sale price
₹699
Get dewy brighter skin
Sale price
₹1,115
Regular price
₹1,239
You'll save

₹124
Controls sebum and fights acne
Sale price
₹747
Regular price
₹830
You'll save

₹83
Moisturises hair and tackles frizziness
Sale price
₹1,024
Regular price
₹1,280
You'll save

₹256
Provides intense hydration for soft hair
Sale price
₹1,250
Regular price
₹1,385
You'll save

₹135
Exfoliates and hydrates your skin
Sale price
₹1,299
Regular price
₹1,398
You'll save

₹99
Hydrate and tones your skin , Soothes skin irritation
Sale price
₹789
Regular price
₹880
You'll save

₹91
Exfoliates and nourishes the skin
Sale price
₹870
Regular price
₹935
You'll save

₹65
Boosts hair growth and provides deep hydration
Sale price
₹1,120
Regular price
₹1,240
You'll save

₹120
Exfoliates and gives even toned lips
Sale price
₹430
Regular price
₹480
You'll save

₹50
Exfoliates, hydrates and gives a natural tint
Sale price
₹430
Regular price
₹480
You'll save

₹50
Removes makeup effortlessly
Sale price
₹840
Regular price
₹939
You'll save

₹99
Controls hair fall and improves scalp health
Sale price
₹1,120
Regular price
₹1,240
You'll save

₹120
Moisturises and reduces frizz
Sale price
₹1,799
Regular price
₹2,030
You'll save

₹231
Combats dandruff and hair fall
Sale price
₹1,199
Regular price
₹1,335
You'll save

₹136
Hydrates & brightens dull skin
Sale price
₹1,025
Regular price
₹1,239
You'll save

₹214
Minimizes pores and Hydrates skin
Sale price
₹499
For gentle and effective makeup removal
Sale price
₹640
Deep conditions hair and defines curls
Sale price
₹795
Provides intense hydration for soft hair
Sale price
₹1,250
Regular price
₹1,385
You'll save

₹135
Removes tan and gives brighter skin
Sale price
₹499
Brightens skin and combats hyperpigmentation
Sale price
₹640
All-Day Sun Protection, No White Cast
Sale price
₹599
Get dewy brighter skin
Sale price
₹1,115
Regular price
₹1,239
You'll save

₹124
All-Day Sun Protection, No White Cast
Sale price
₹549
Gently exfoliates and removes tan
Sale price
₹699
Removes dark patches and nourishes the skin
Sale price
₹699
Exfoliates and hydrates your skin
Sale price
₹1,299
Regular price
₹1,398
You'll save

₹99
Removes makeup effortlessly
Sale price
₹840
Regular price
₹939
You'll save

₹99
Reusable pad for effortless makeup removal
Sale price
₹299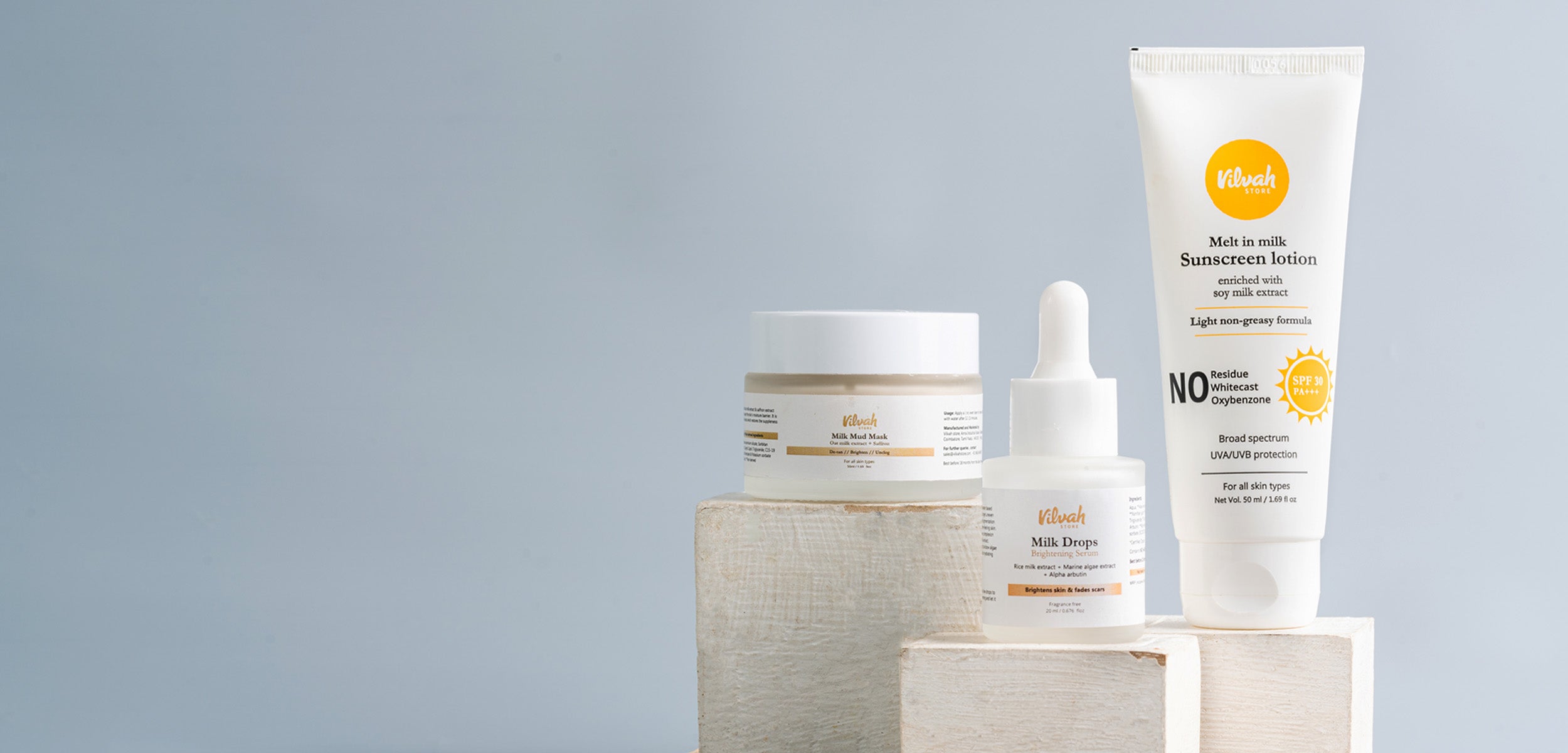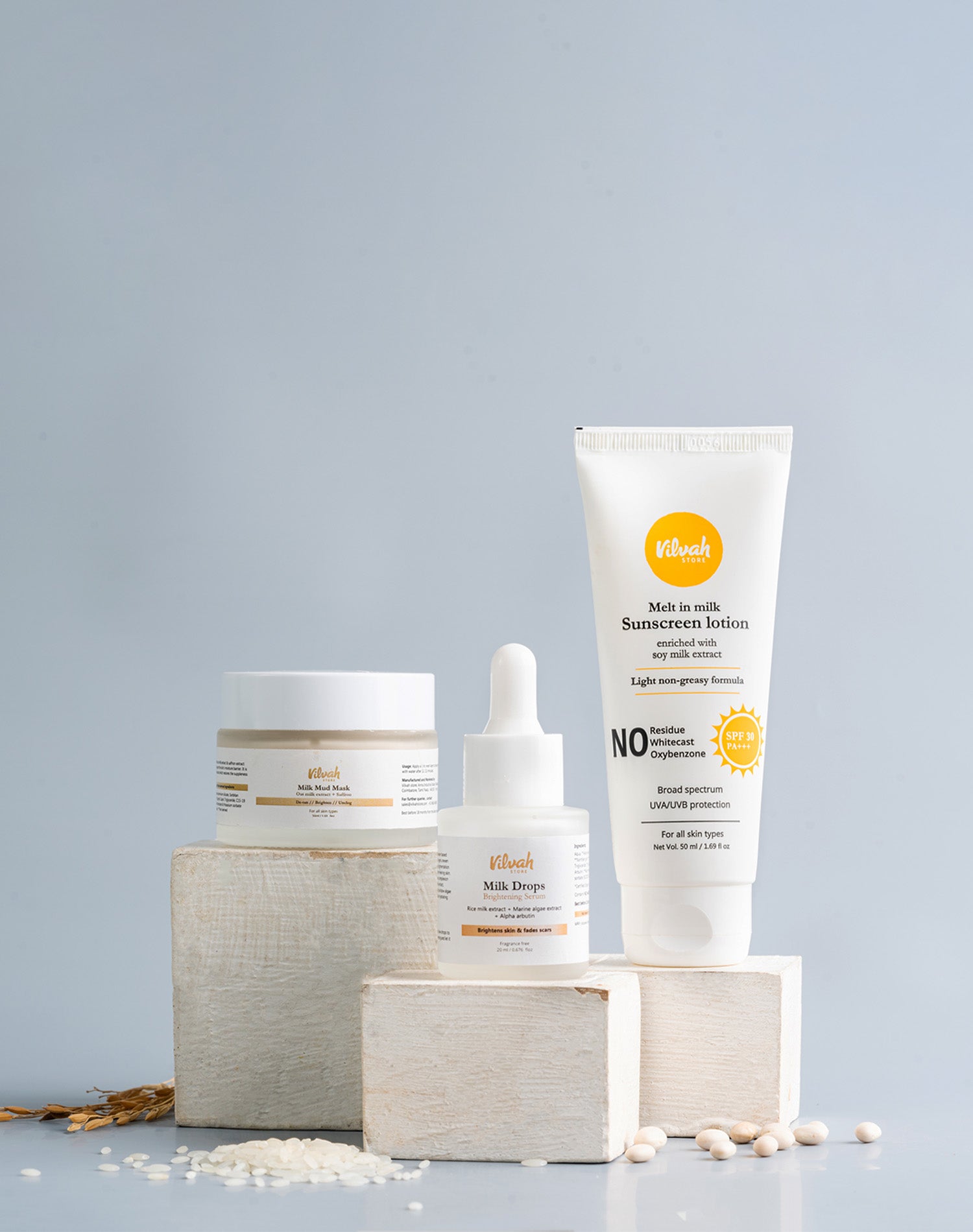 Melt in milk
Sunscreen lotion
Sun protection | Prevents UV damage | Lightweight and non-greasy.
Milk drops
Brightening Serum
Brightens skin | Reduces dark spots and pigmentation | Boosts skin hydration.
Milk Mud Mask
Reduces tan | Shrinks clogged pores | Enhances glow.

For the real you

Binge on milk
High performance formulation
Safe & sustainable

Left my skin feeling fresh and fabulous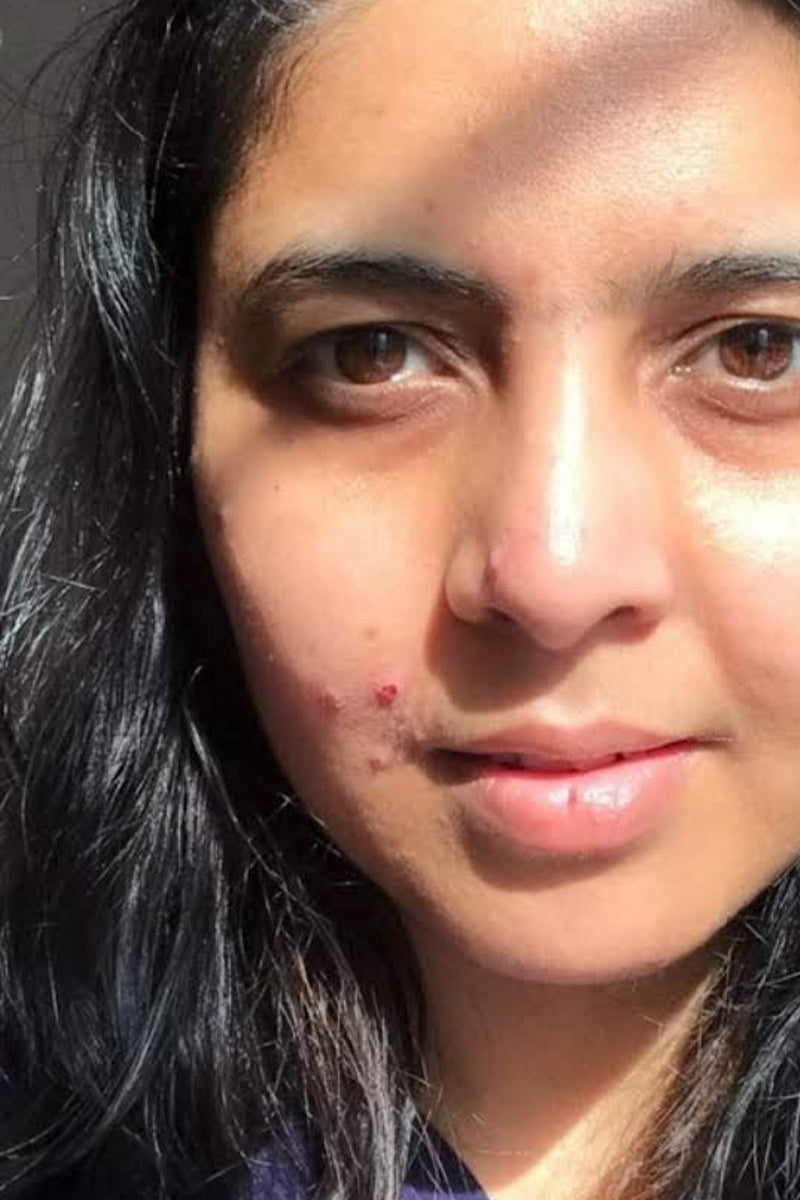 Before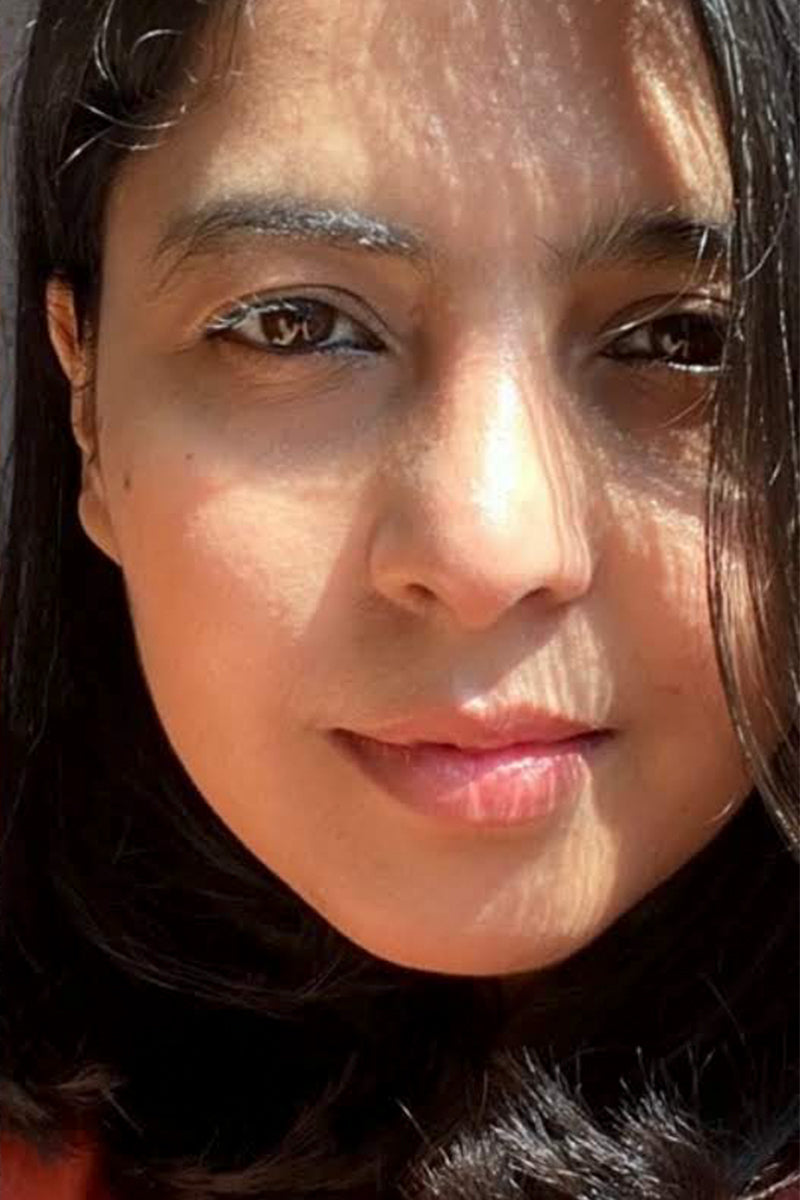 After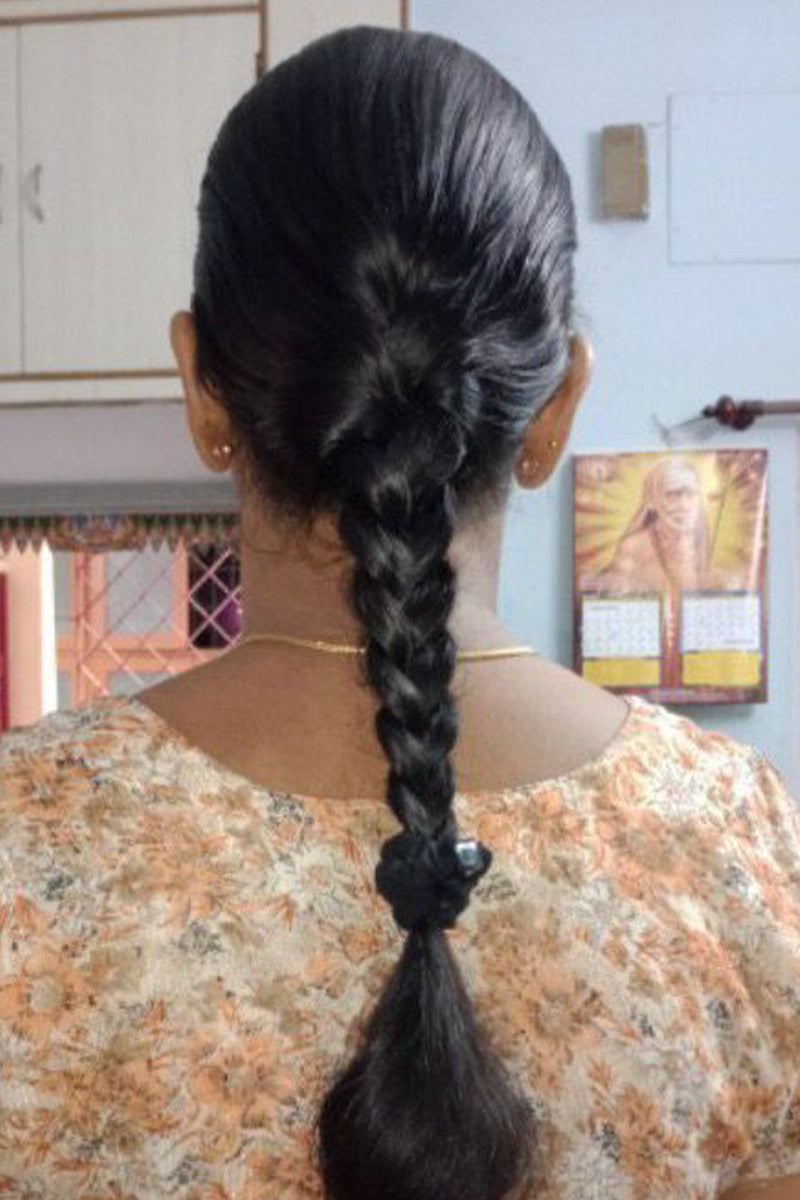 Before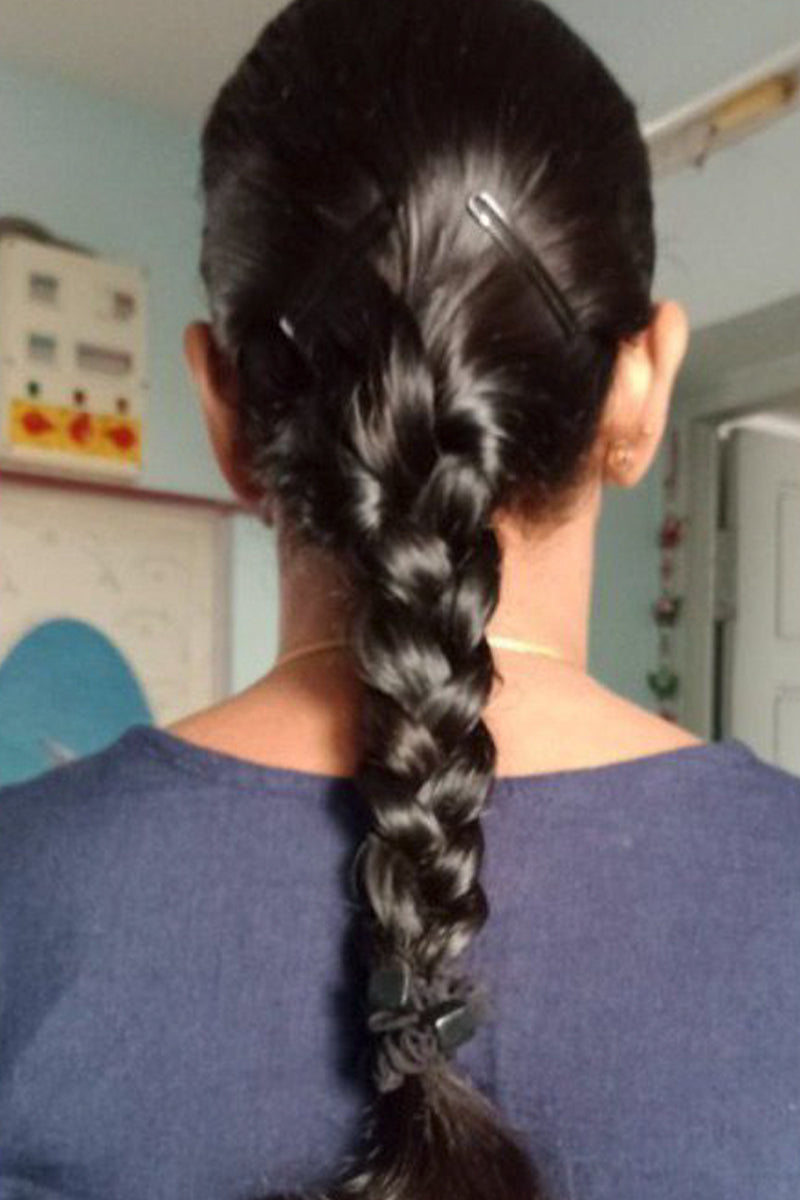 After

My whole skincare & haircare products are from Vilvah..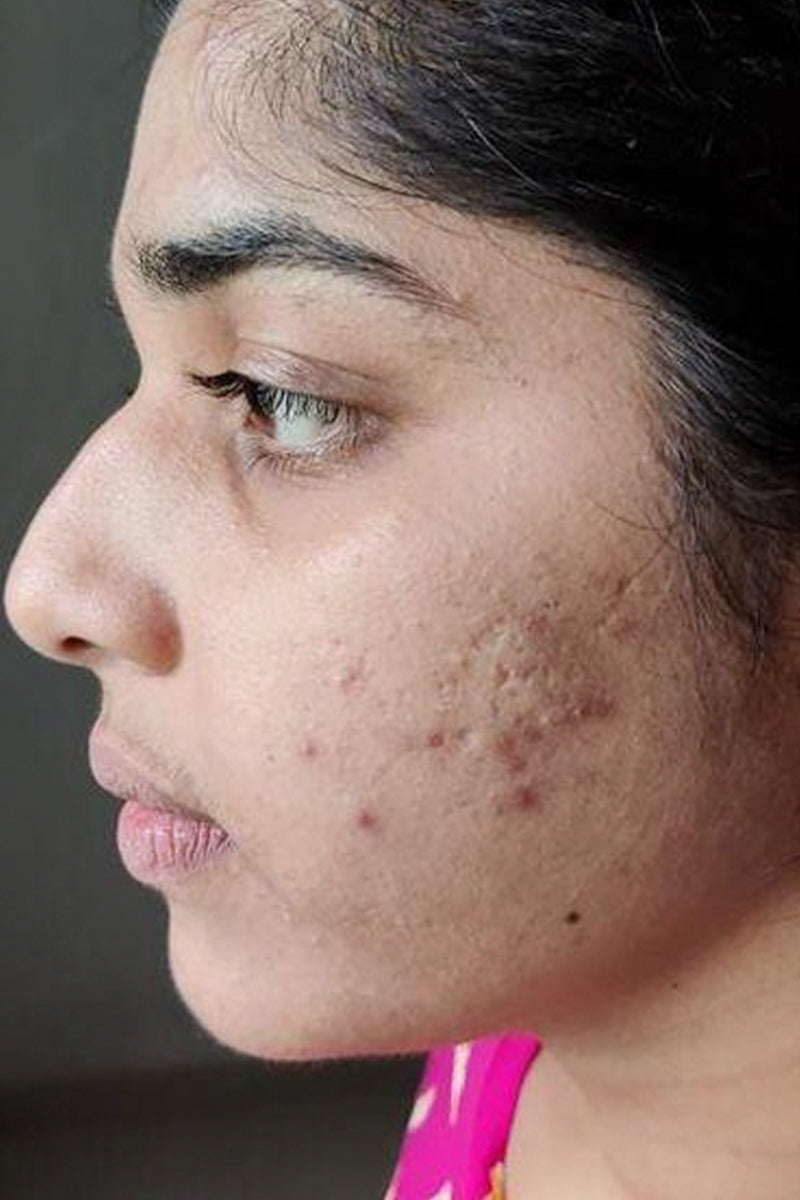 Before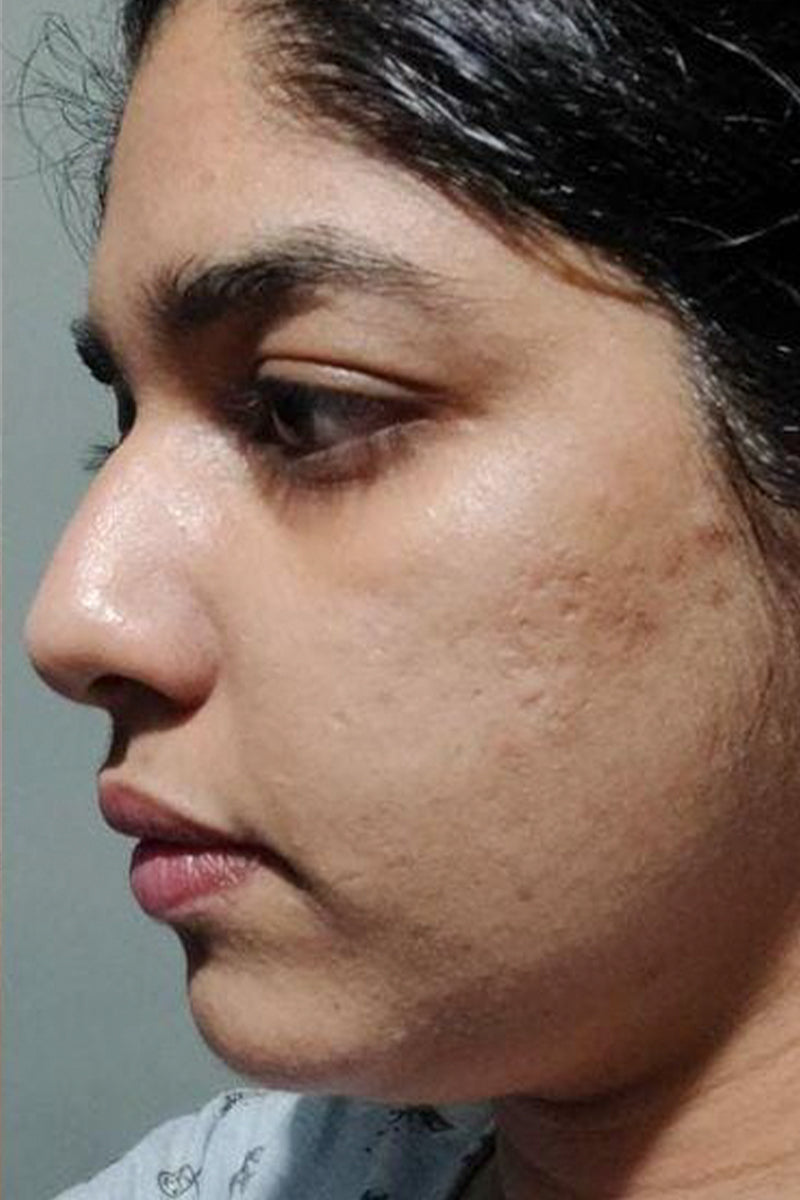 After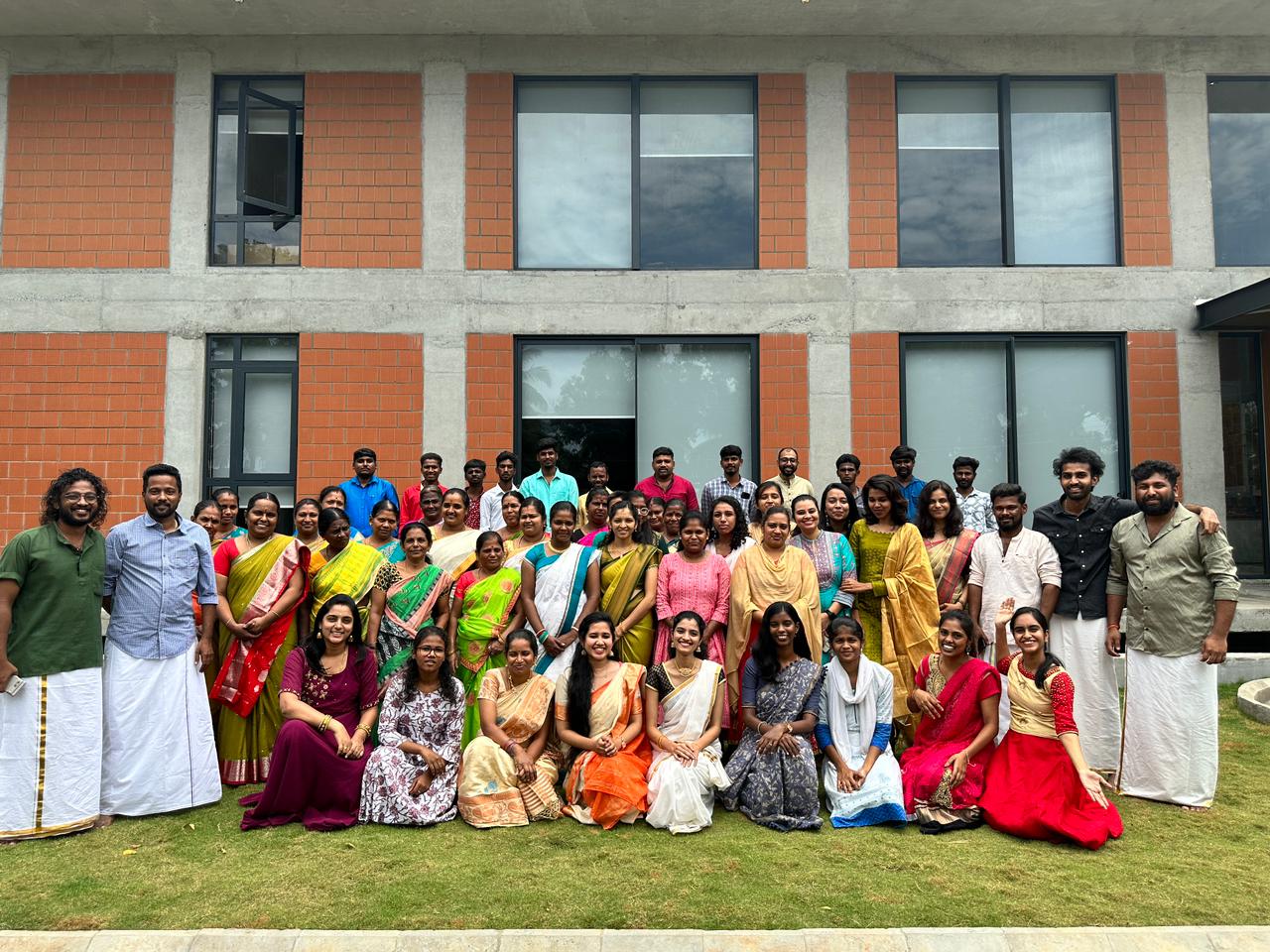 It's story time!
The Birth of Vilvah
In 2017, the seeds of Vilvah were sown in a home kitchen. The first product our founder created was goat milk soap to treat her daughter's eczema prone skin.
The same year we launched our flagship retail store in coimbatore.
It's story time!
Grown organically through Word Of Mouth:
In 2018, we gained more trust and loyalty from our customers.
We were started recognized by more people purely through word of mouth. We expanded our production facility and developed a R&D team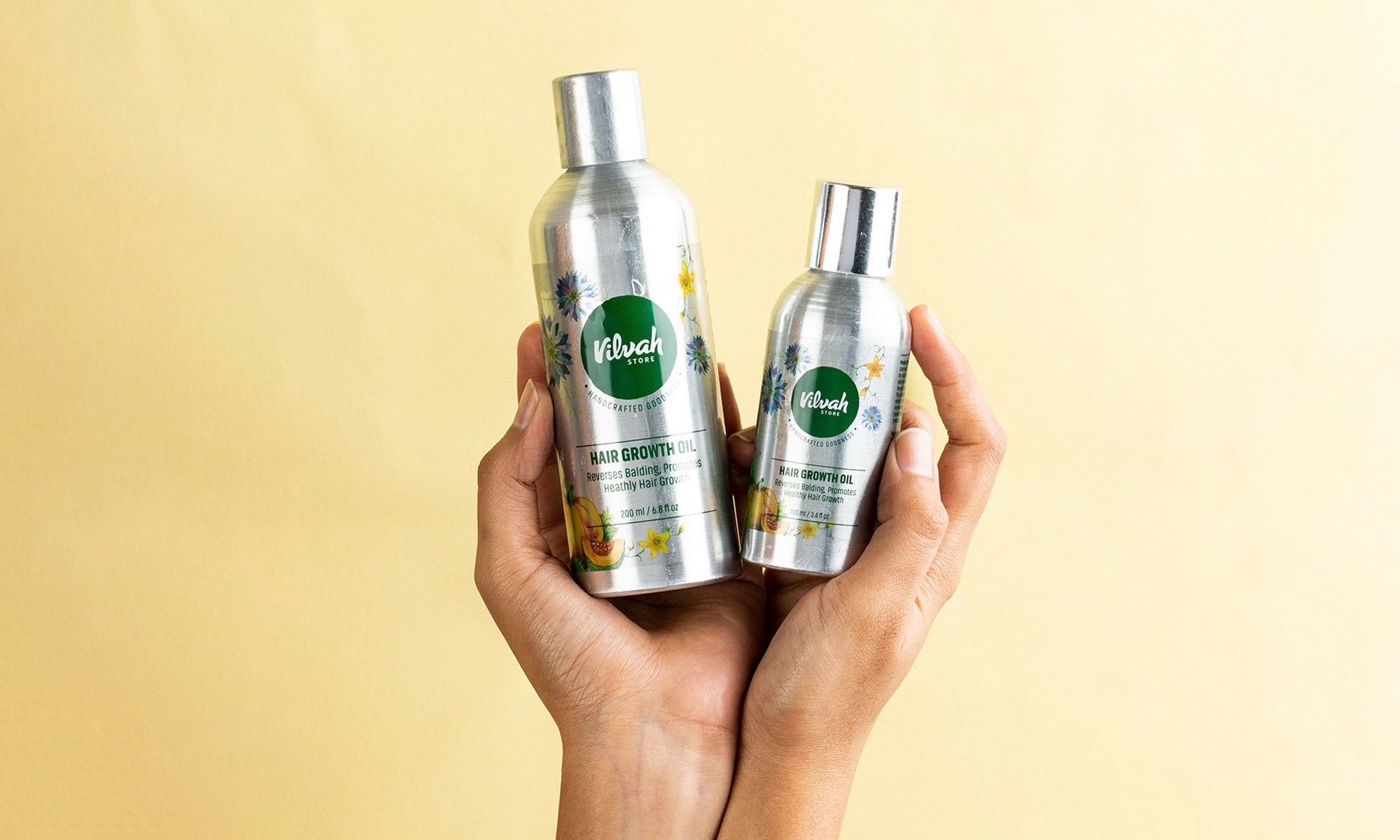 It's story time!
Sustainability emerged as our core value
In 2019, we embraced sustainability by switching to eco-friendly aluminum packaging, advancing our commitment to a greener future.
That very year, we secured a listing on Nykaa and significantly amplified our online presence.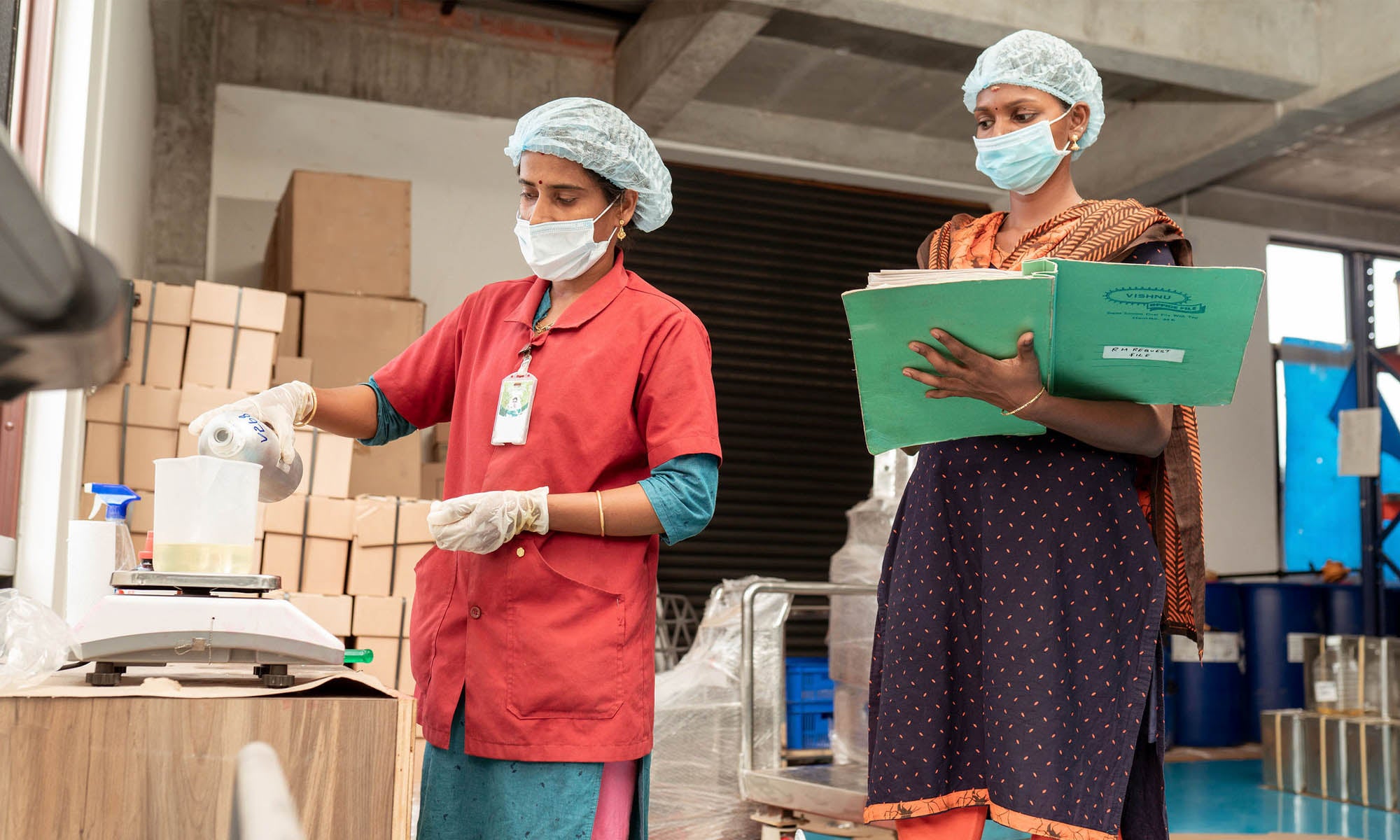 It's story time!
Challenging Times during Pandemic
As soon as we opened our 2nd Flagship store in Chennai,  Pandemic hit in just 1 week. We were determined to give back to the society in whatever possible way. 
We did our bit by contributing thousands of hand sanitizers to support our front line workers and took care of our #TeamVilvah family financially.
It's story time!
Growth and Expansion
In 2021 we moved into our 25,000 sqft green building with state of the art facility and R&D.
We expanded our retail presence with a new store in Phoenix mall , Chennai.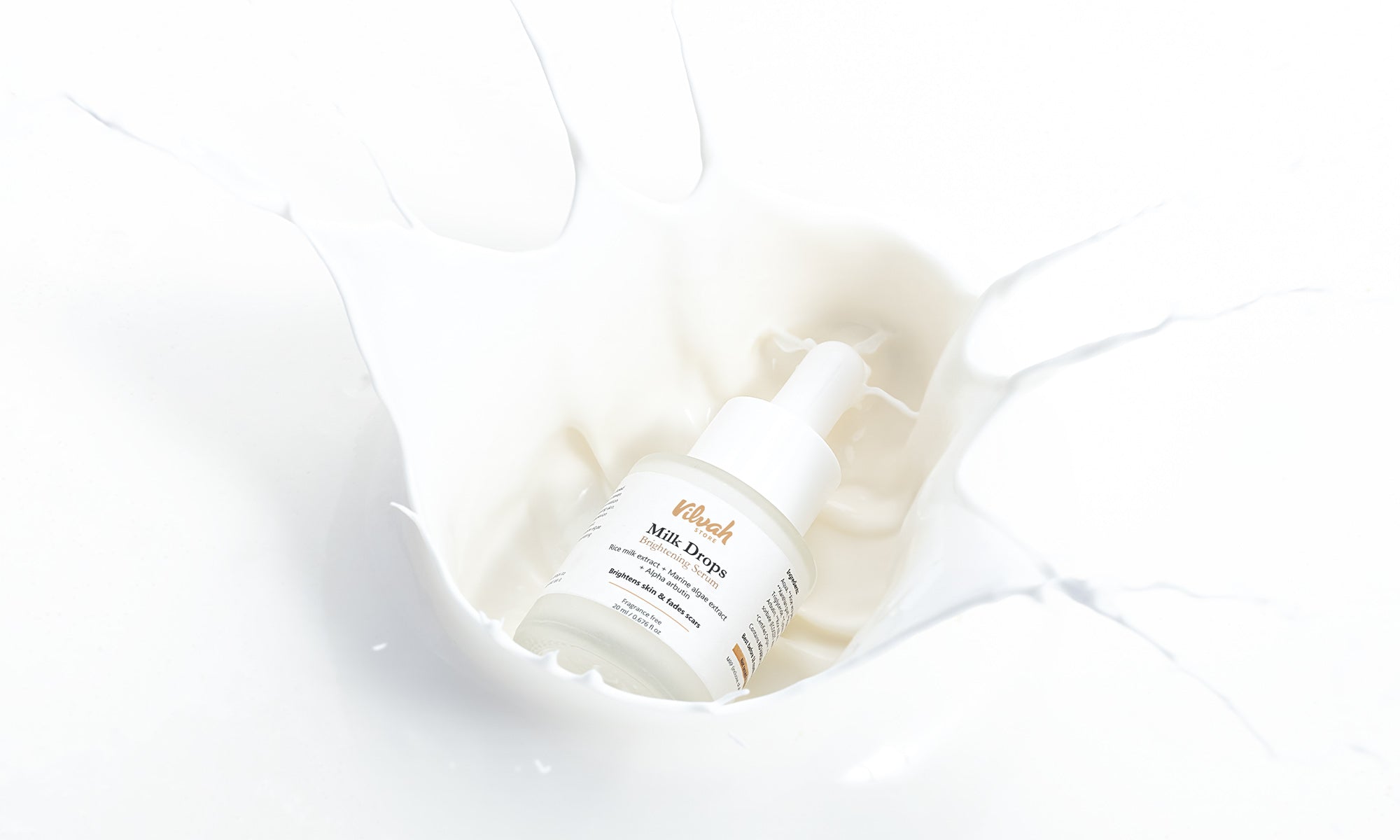 It's story time!
Innovations in Skin and Haircare segment
In 2022, we were awarded the title of "Fastest growing D2C start-up in India"
We launched our Signature Milk Range of products, which is a path breaking innovation in skin & haircare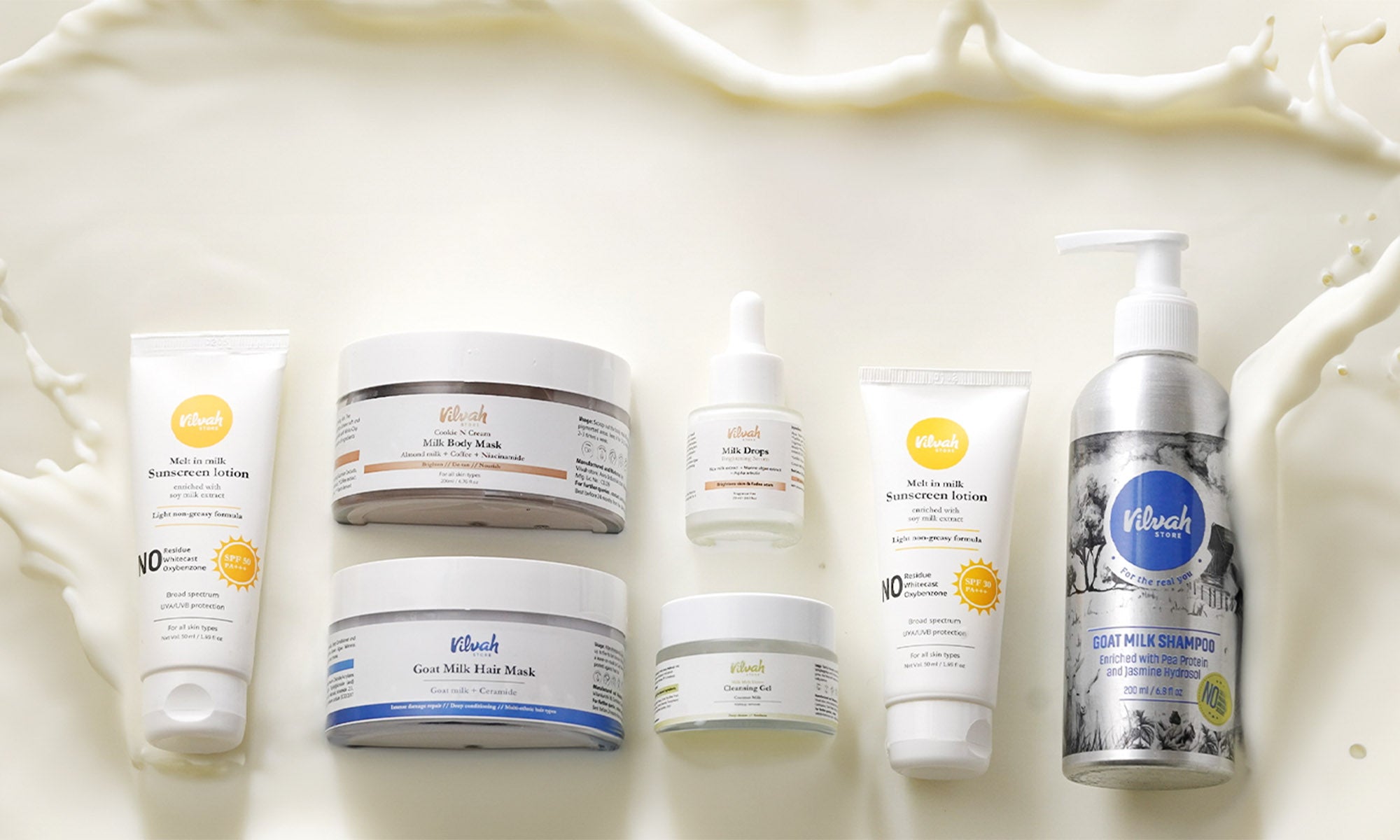 It's story time!
Year of Retail Expansion
As 2023 unfolds, We are thrilled by the fantastic response to our Milk Range and emerged as India's 1st Milk based Skin and Haircare brand with introduction of different Milk based products. We have launched retail stores across Tirupur, Bangalore and Kochi. 
We furthered our commitment to sustainability by completely shifting to Green Energy with Solar panels.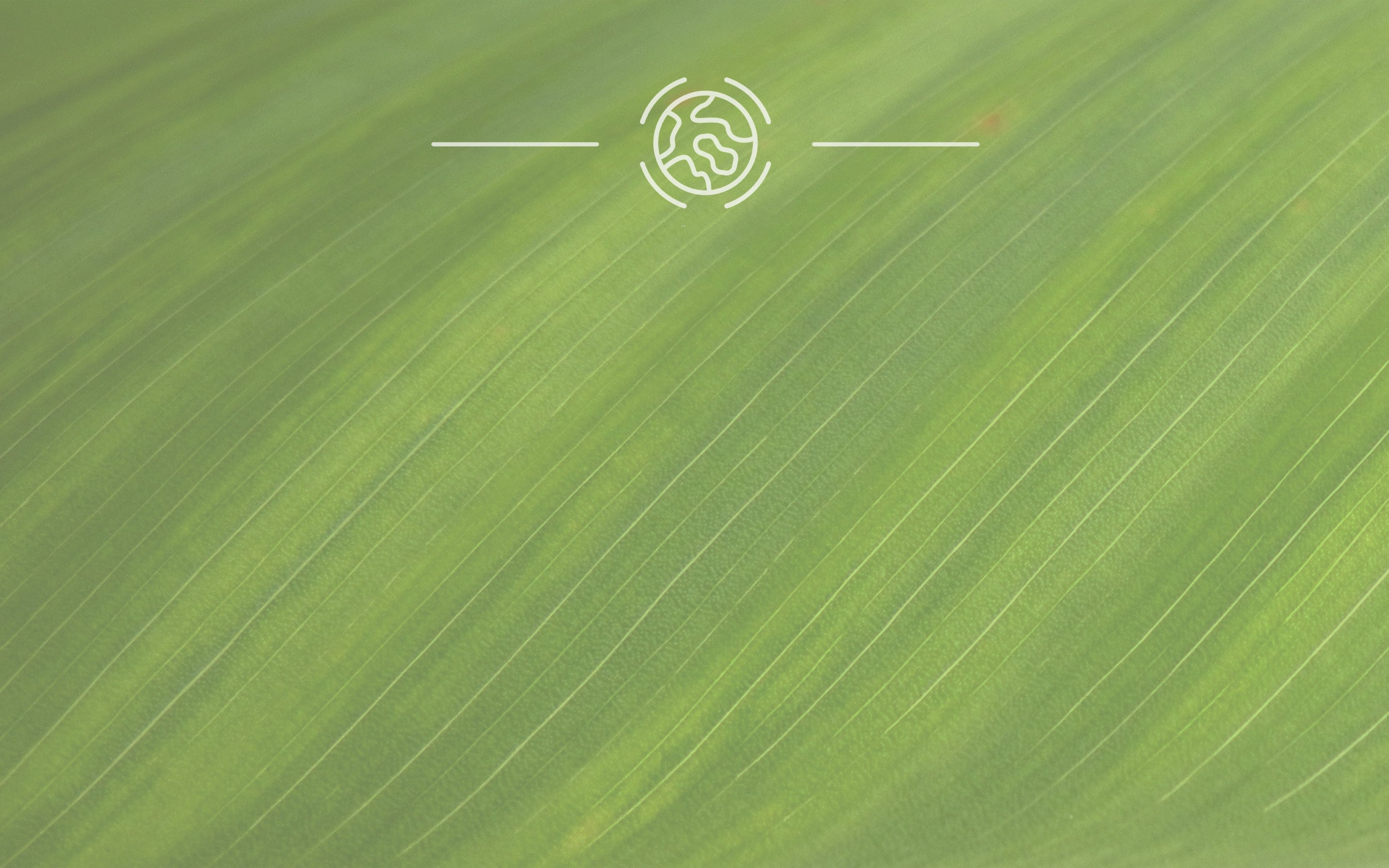 Your skin deserves the best, and so does our planet
10,00,000+
single use plastics were prevented from reaching the landfill
"NOT JUST ANOTHER SKINCARE BRAND"

Safe and skindeep

It is rare to find home-made cosmetics, but Kruthika Kumaran makes them, right here in Coimbatore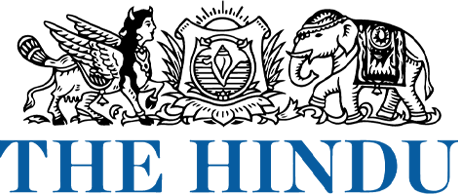 Innovations and changes in skin care industry,

Kruthika Kumaran, Vilvah Store founder

MAKING PRODUCTS TO SOOTHE HER DAUGHTER'S ECZEMA LED THIS FOUNDER TO LAUNCH ORGANIC BRAND VILVAH