Rosewater Facial Toner
Steam-distilled organic rose water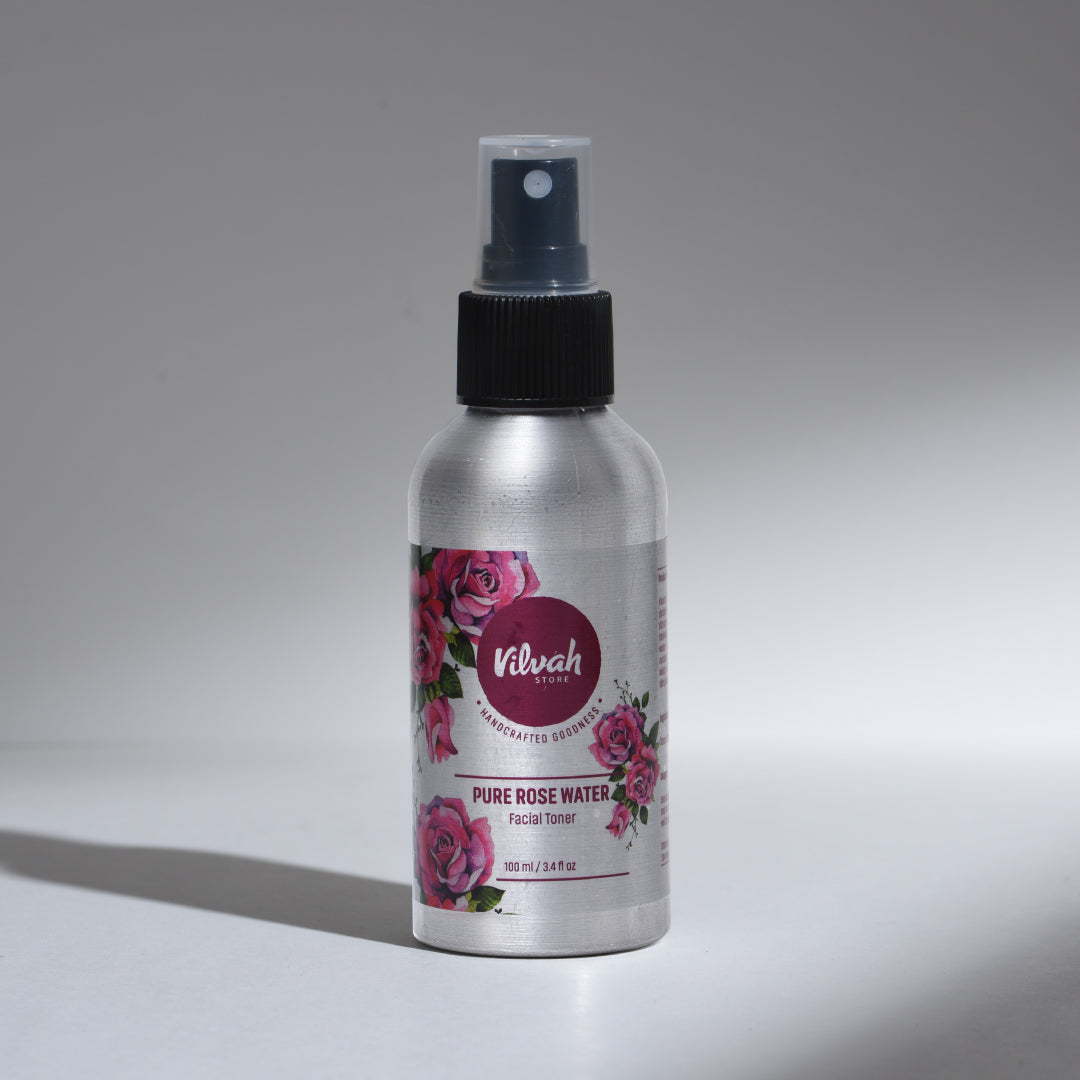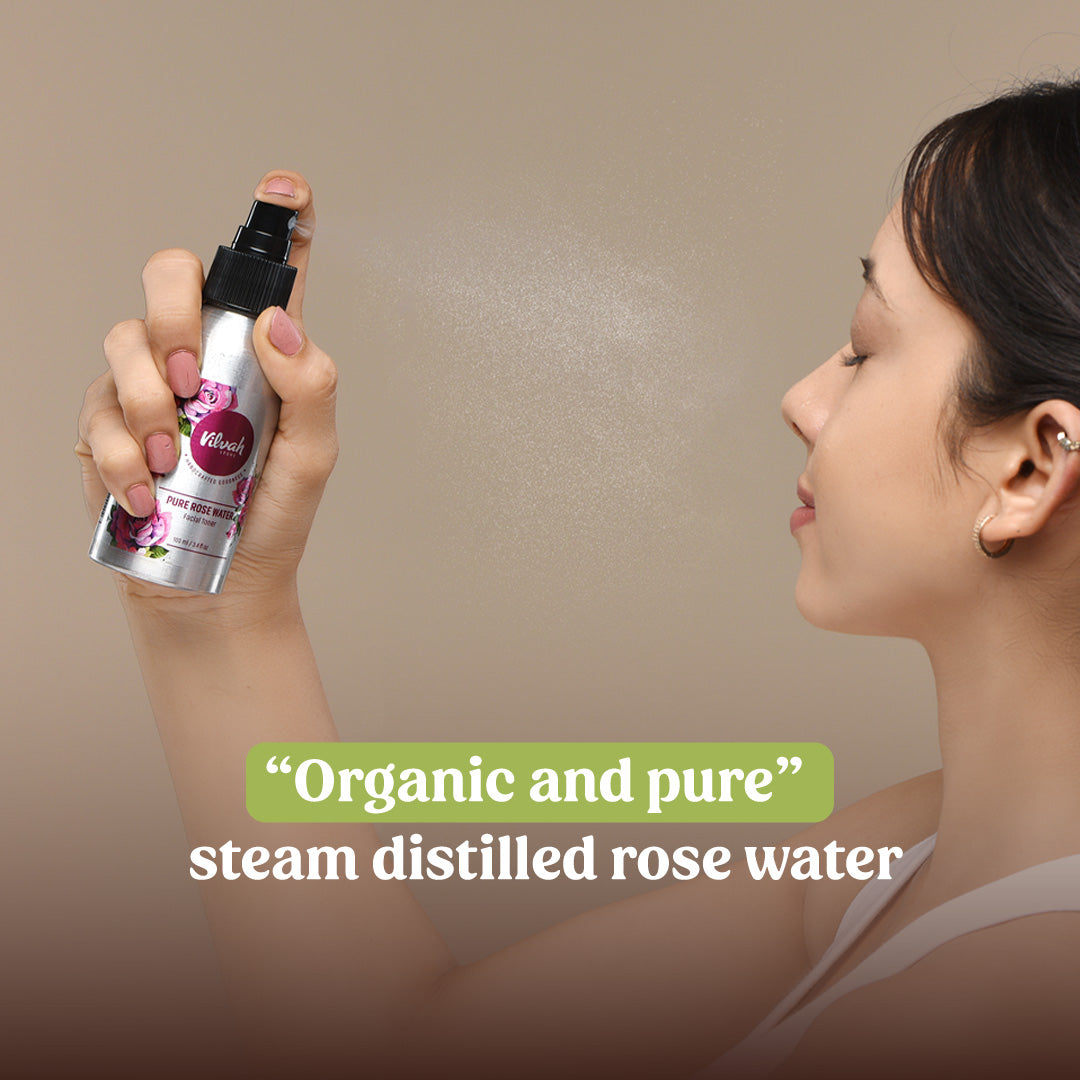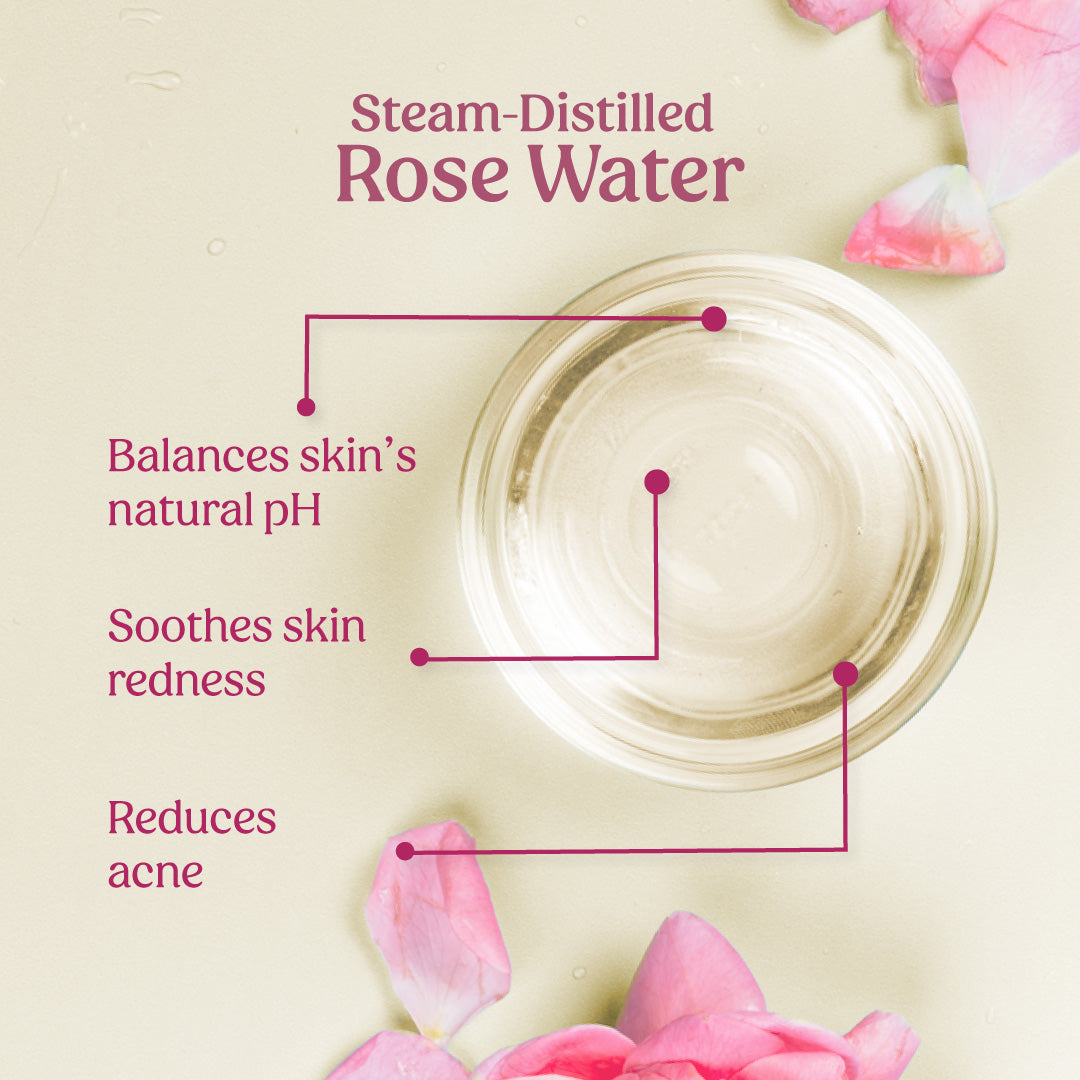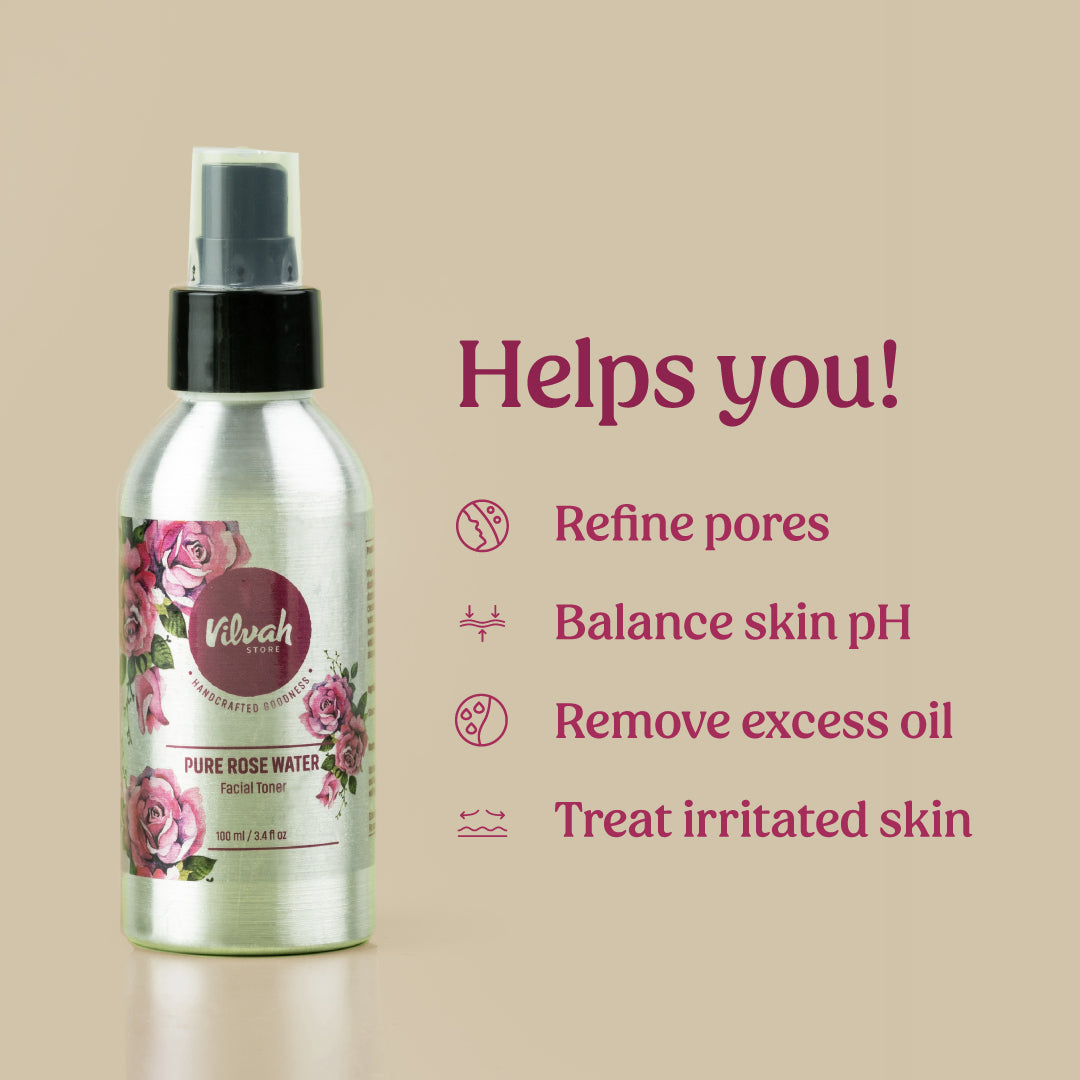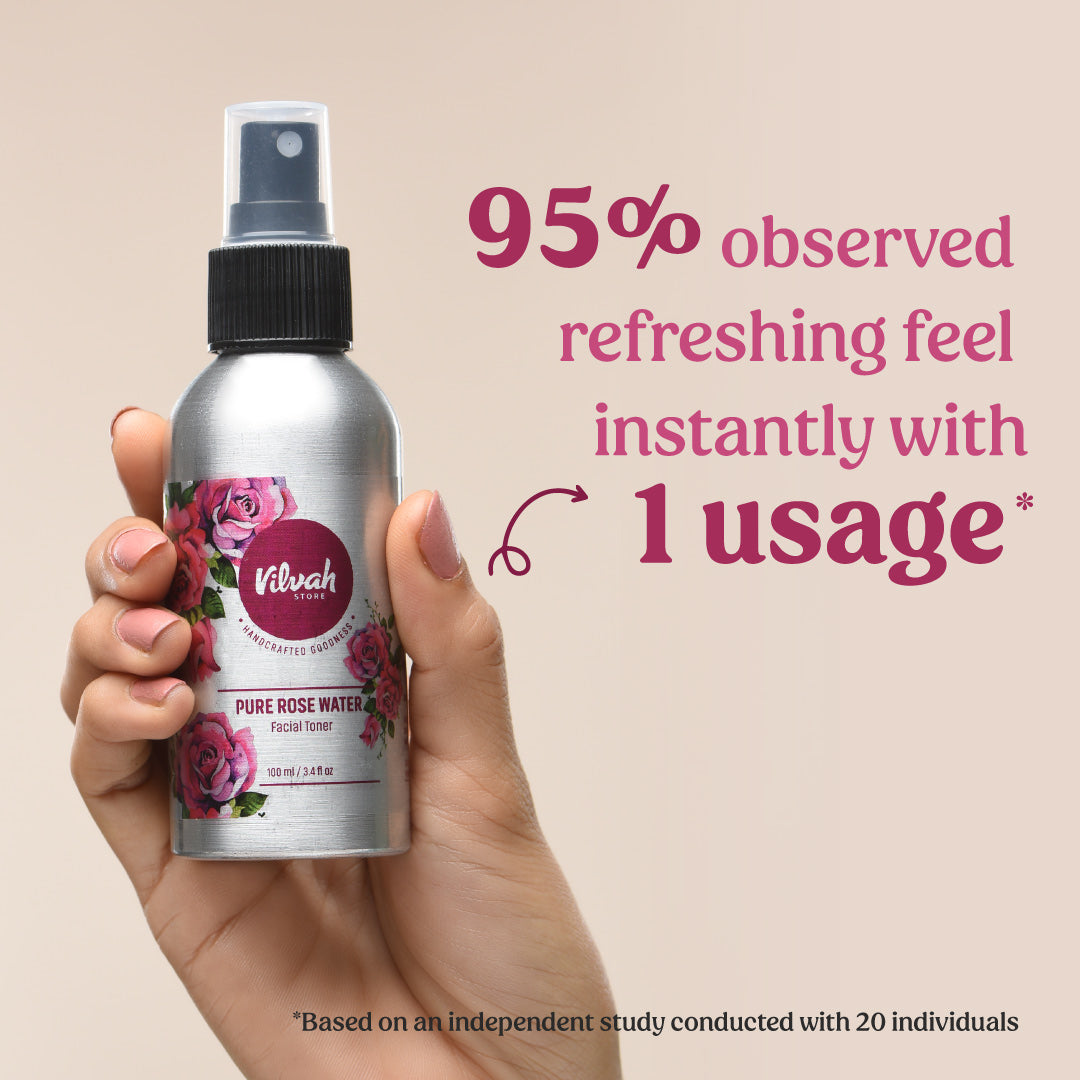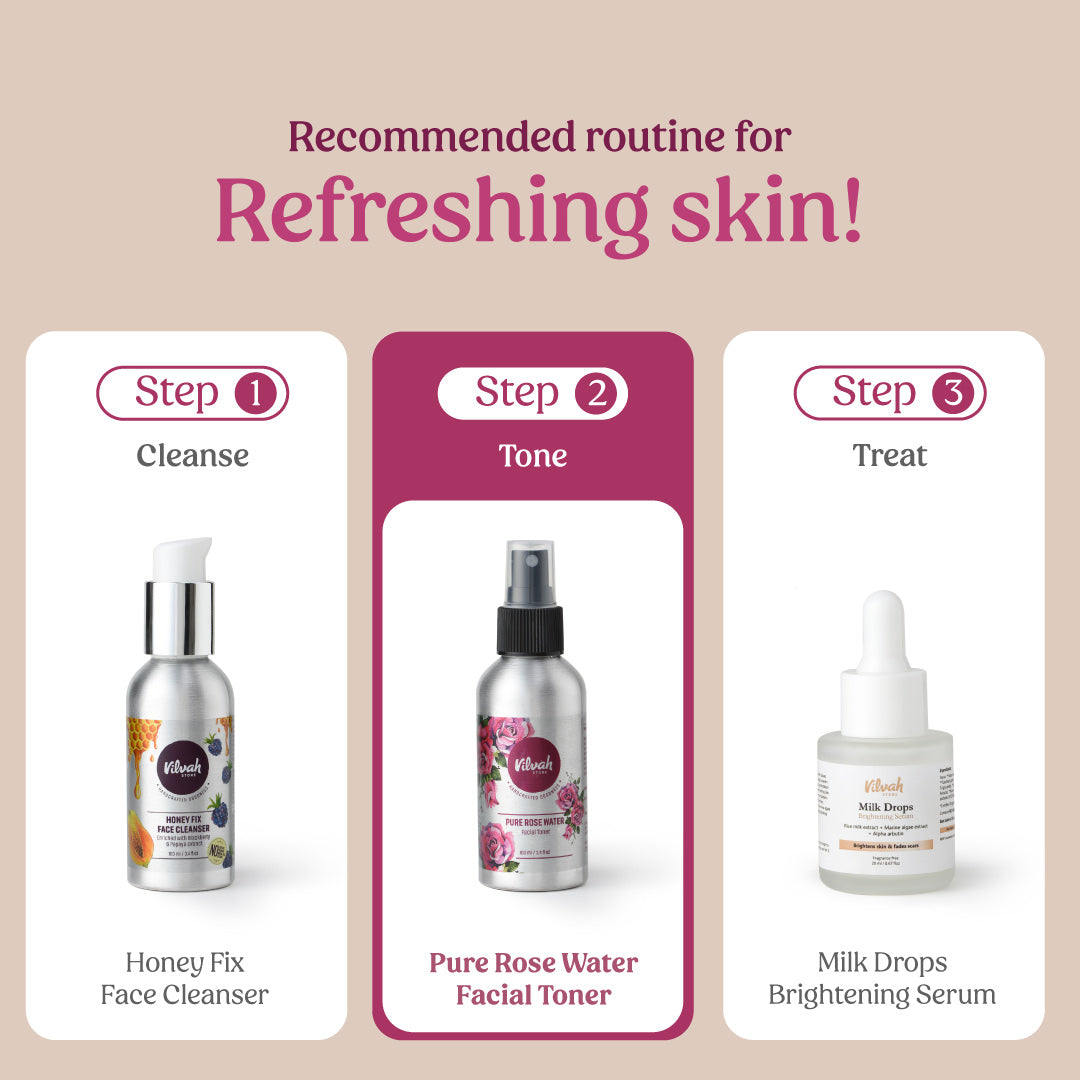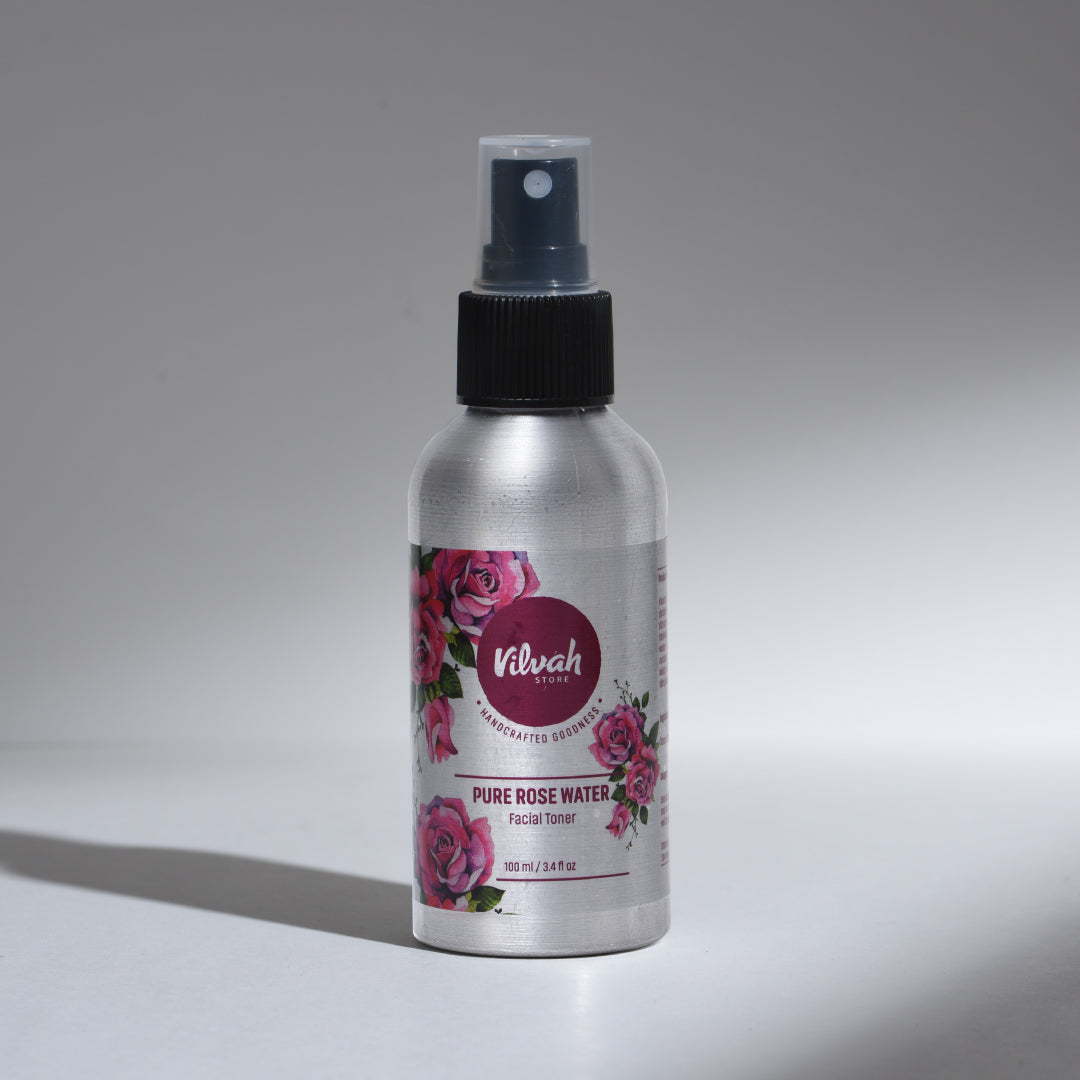 Balance skin's pH with astringent properties

Reduce redness of irritated skin

Hydration and moisture balance
Grounded in nature, Growing with science
What does Rosewater Facial Toner do?

How do I use Rosewater Facial Toner in my skincare routine?

When should I use Rosewater Facial Toner?

Can rose toner be used on all skin types?

What are the different ways I could use Rosewater Facial Toner?

For the real you

Safe & sustainable

High performance formulation
This product is rated 4.7 of 5.0 stars.
It has received 148 reviews.
Feel refreshing
Feel refreshing after spraying on my face...moisturising. fragrance is pleasant. I love this toner
Rose toner
Its super chill product and am luvng it
My fav
I have second time. I am addicted to it.. my love for rose water..
Rose toner
One of the best product to use and gives a refreshing look.
Rose Toner
The toner is good and feels refreshing.