Herbal Shampoo (Dandruff Control)
Combats dandruff and hair fall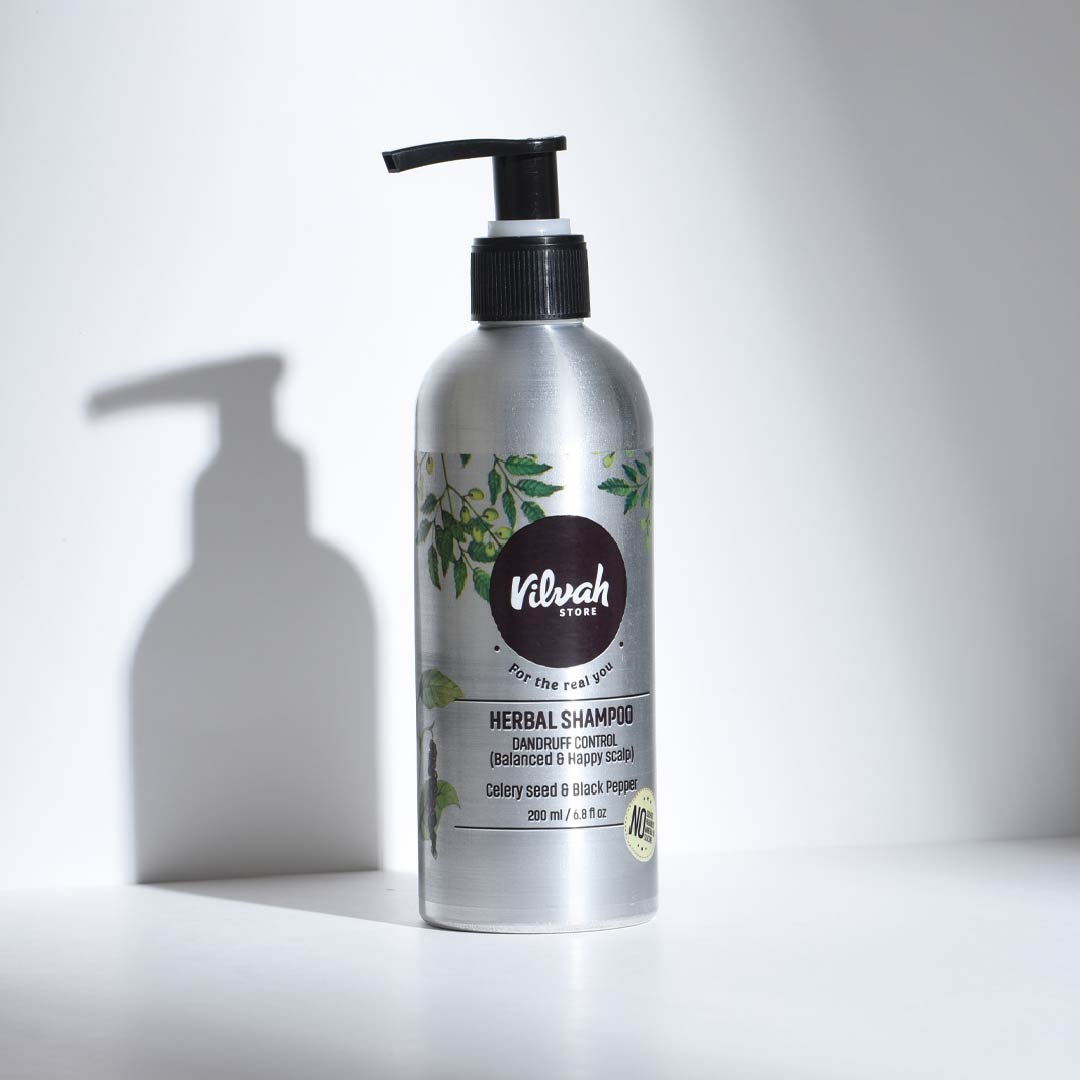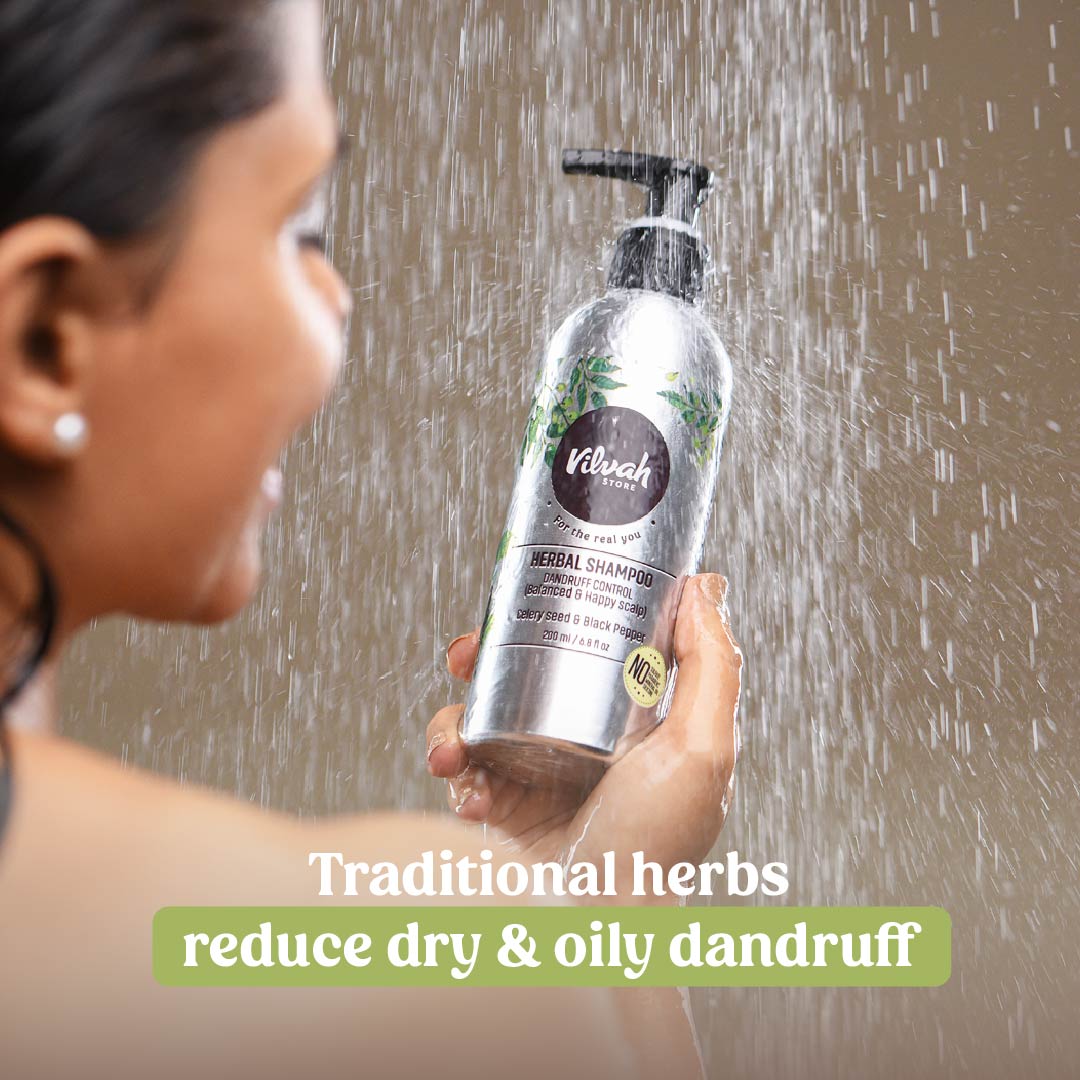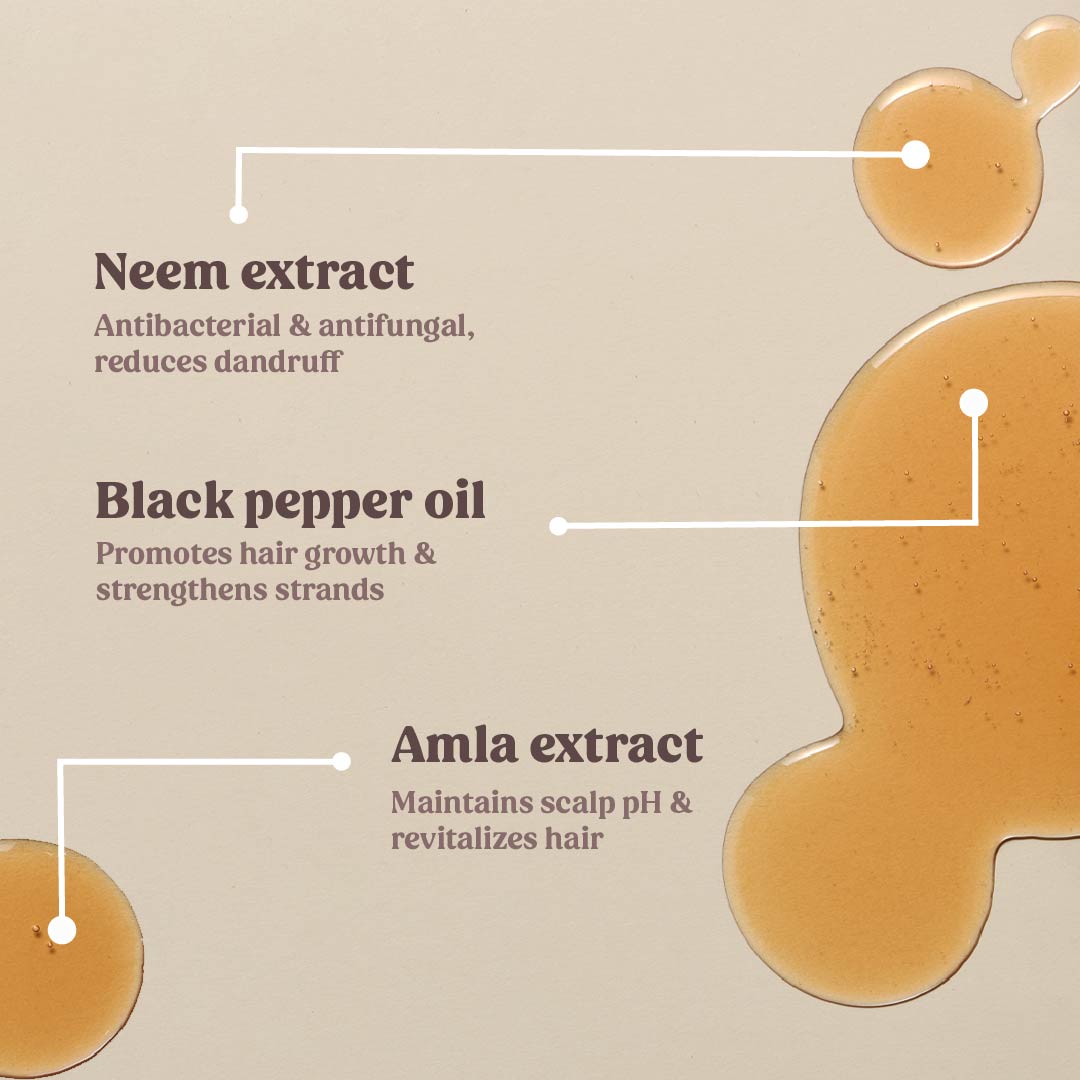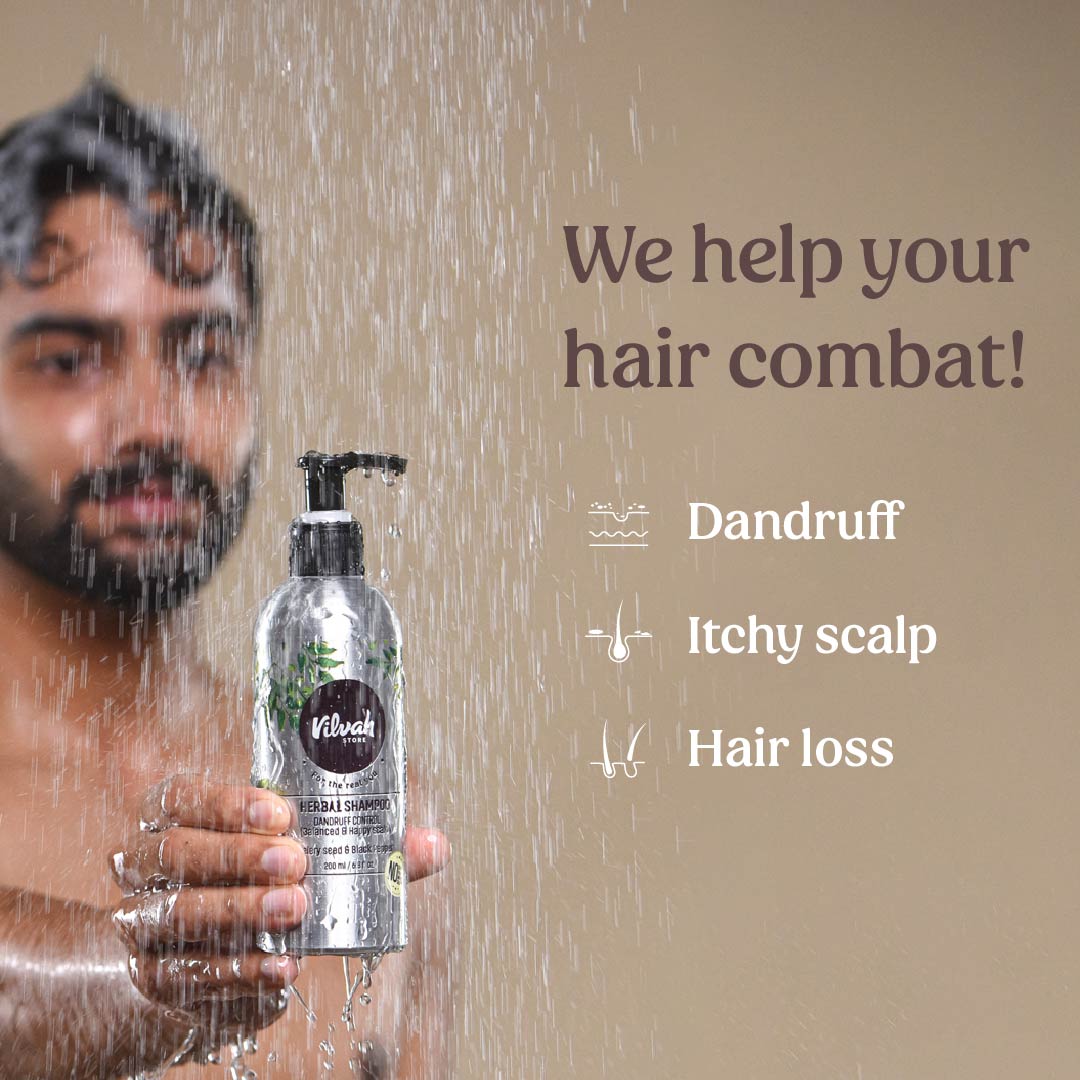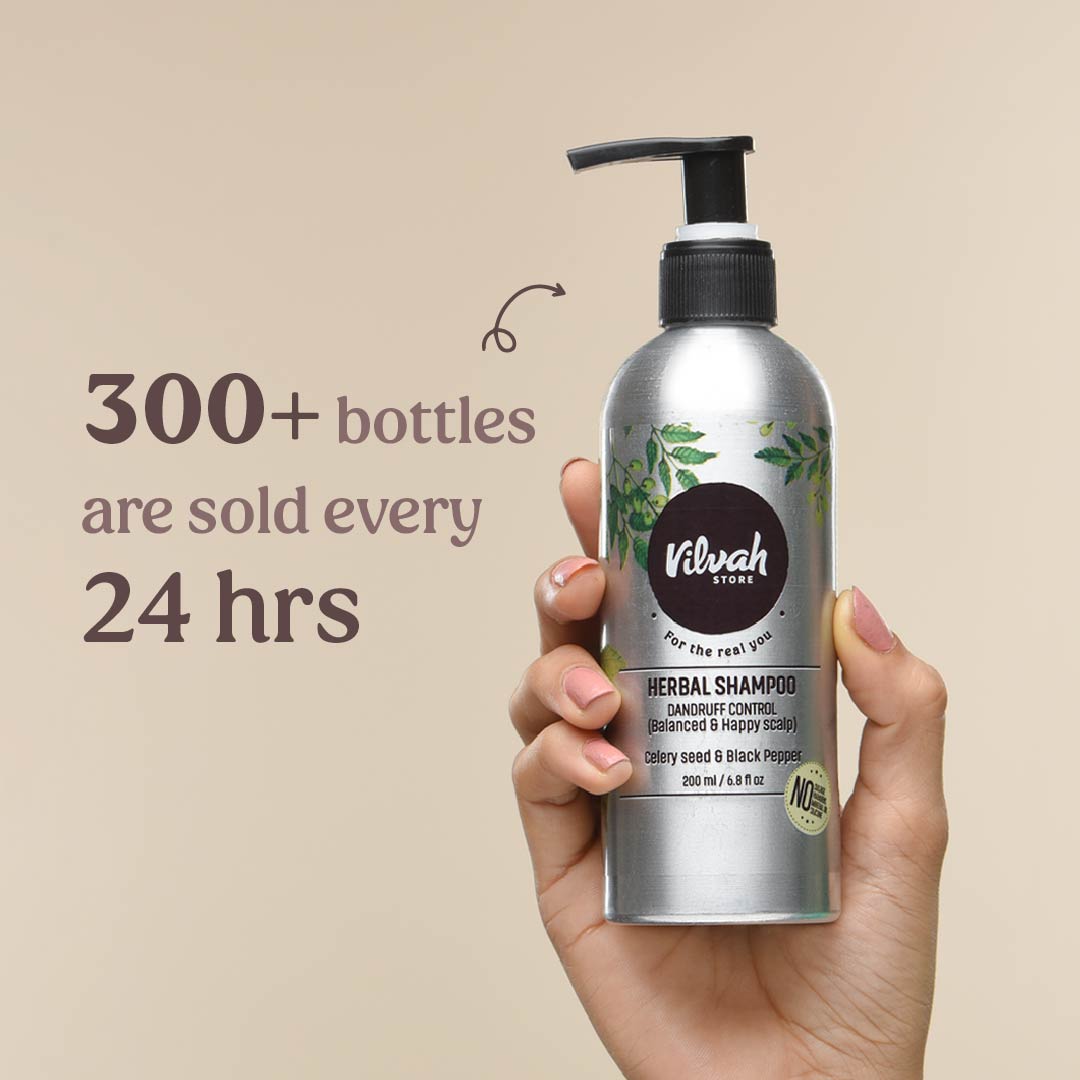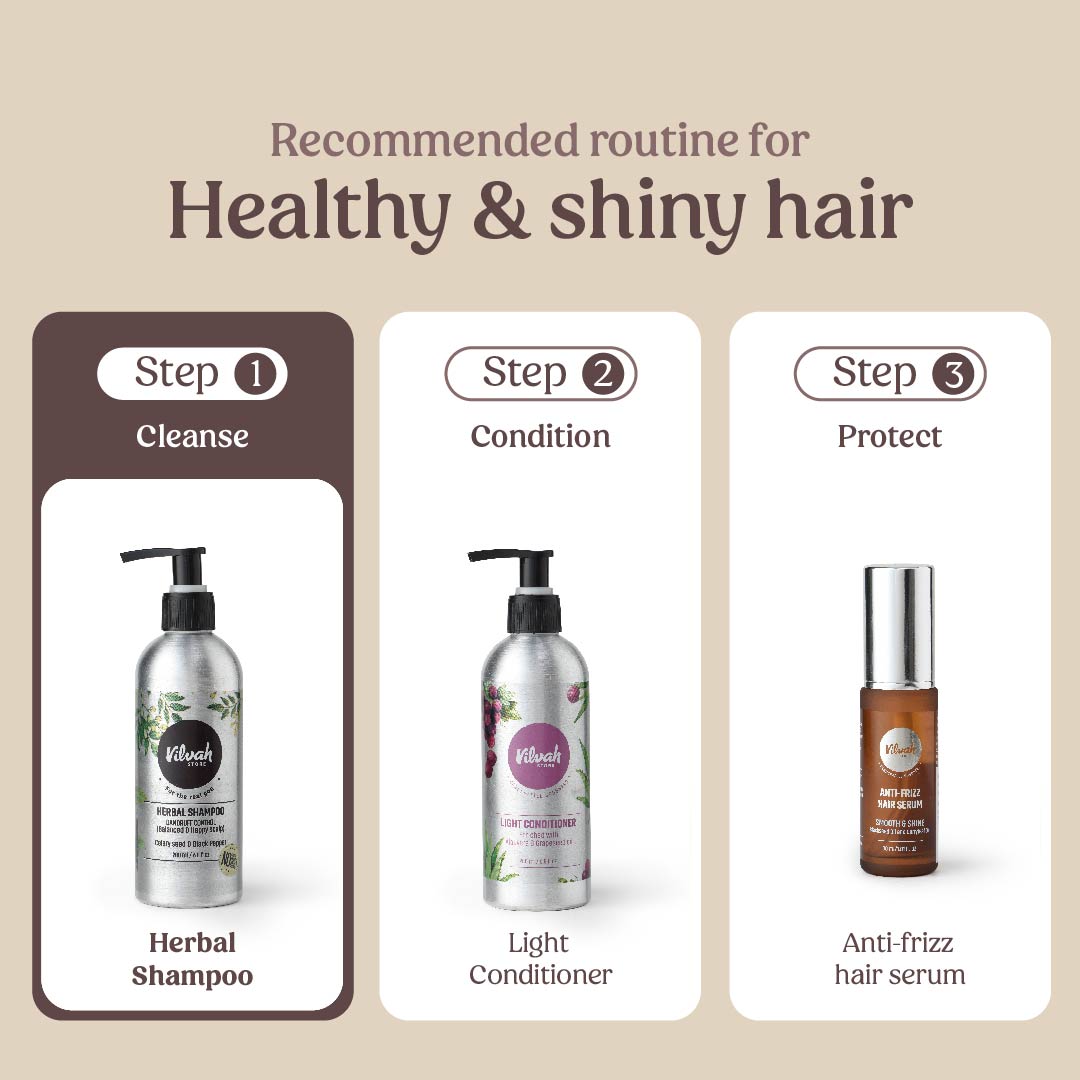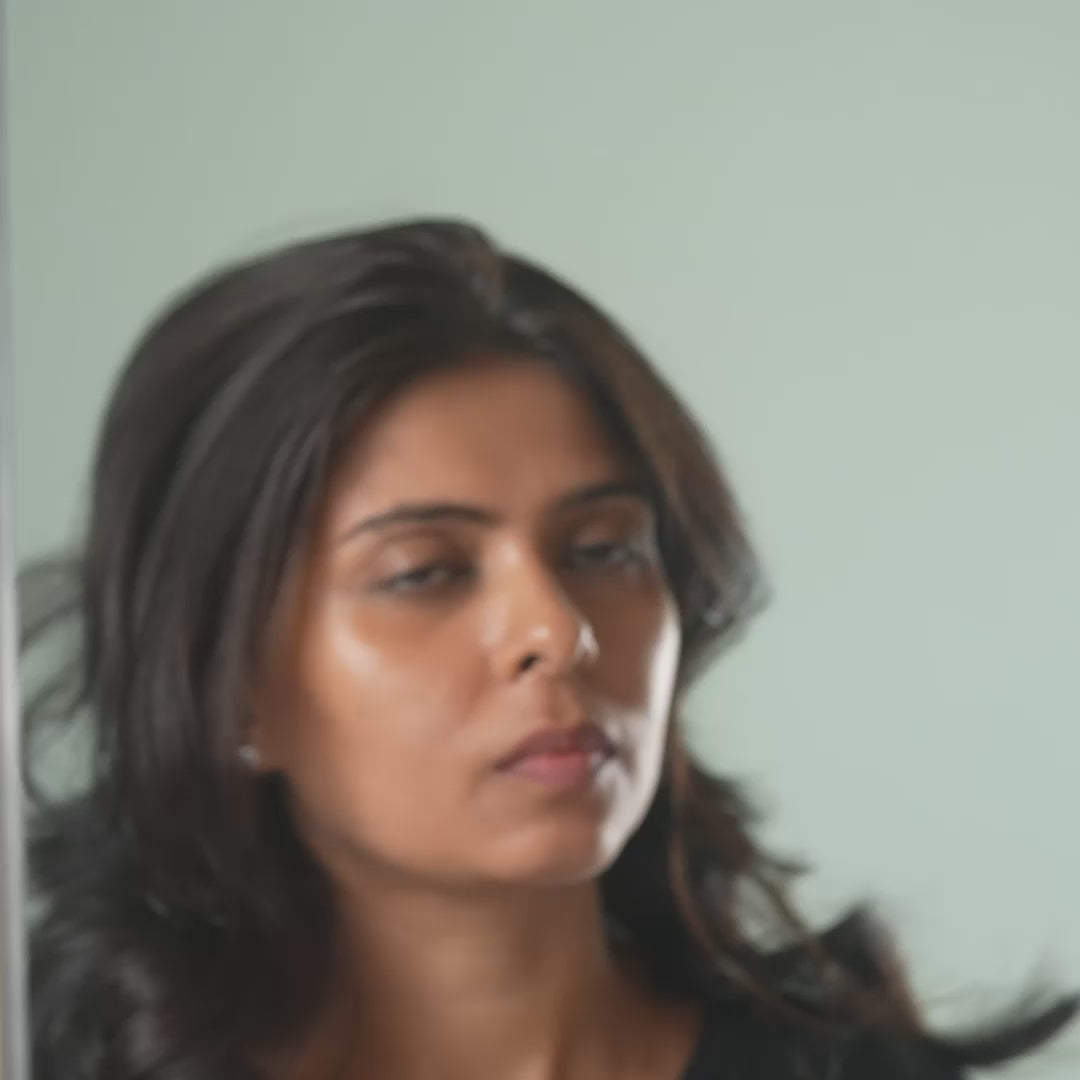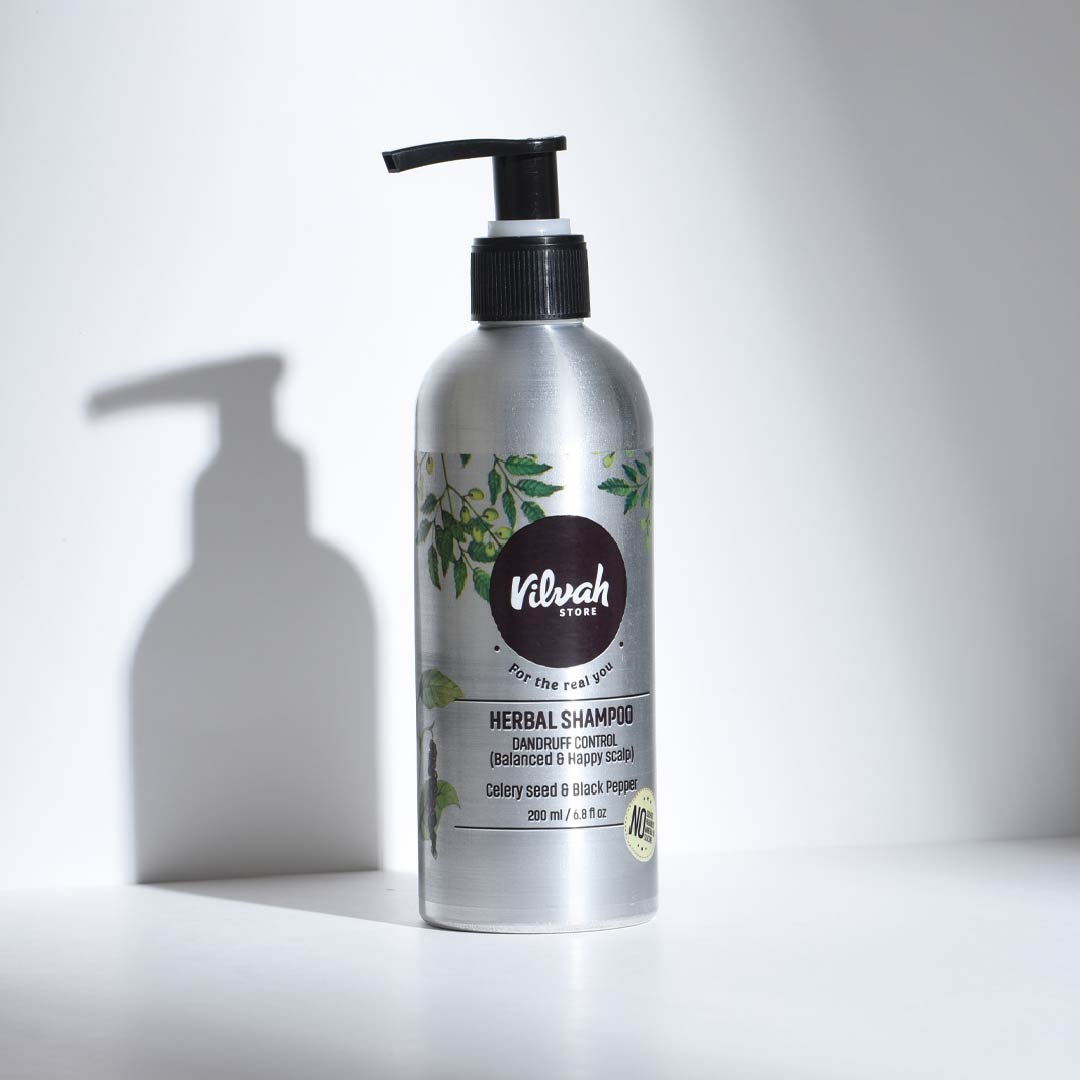 Clinically Proven Scalp Renewal:

Combat Dry and Oily Dandruff:

Say Goodbye to Dandruff from Day One:

Colour Protection for Treated Hair:
Grounded in nature, Growing with science
Is your Herbal Shampoo Kids friendly?

I have been using your Herbal shampoo for 2 weeks now but still the flakes are visible on my scalp. Do I need to continue using the same or stop using it?

I get tingling sensation whenever I apply your Herbal Shampoo. Is this normal?

My hair feels very dry when I wash my hair twice with your shampoos and I see the oil remains when I wash my hair only once. What is the exact wash routine to be followed while washing my hair using your Shampoo?

For the real you

Safe & sustainable

High performance formulation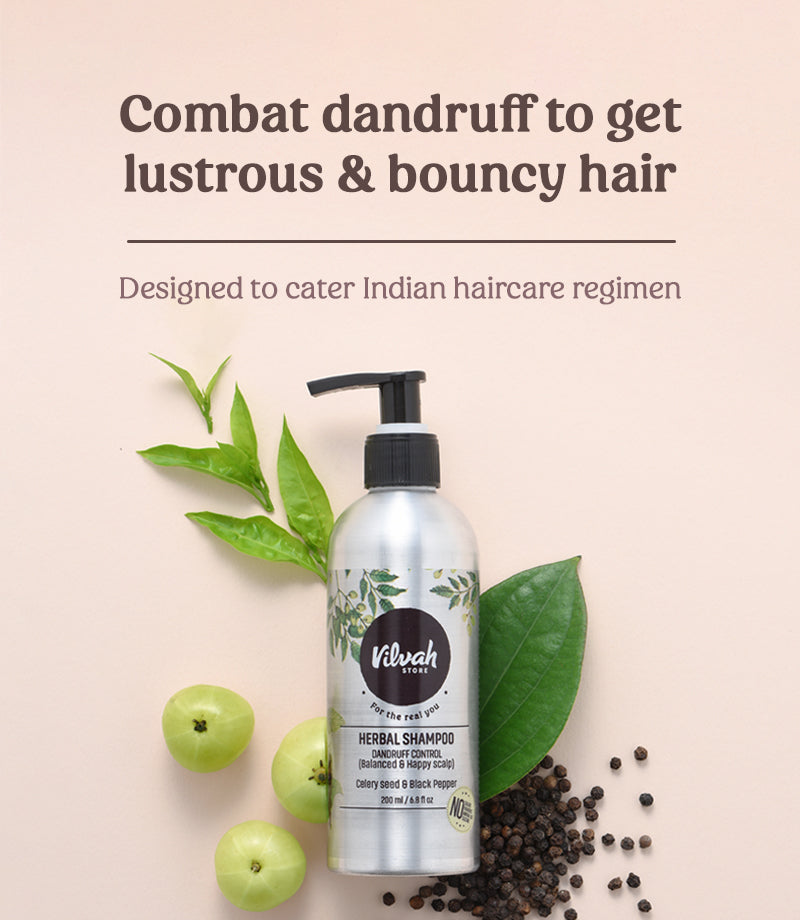 This product is rated 4.5 of 5.0 stars.
It has received 307 reviews.
Awesome shampoo
Tried couple of mild daily shampoos and ended up with dandruff. This shampoo not only retains scalp oil. It smells good and works well on dandruff too. Note: I use little but shampoo daily.
Nasal allergy vanished, scalp feels rejuvenated and hair feels silky.
I experienced mild cold due to allergy after hair wash for the last many months. For this reason I would experience great deal of emotional turmoil before washing my hair. It did also cause some level of phobia before hair wash. I was a bit optimistic about Vivlah because it is free of harsh chemicals. I could see the changes right after the first wash. I no longer experienced cold nor any significant allergy. My scalp feels clean and hair feels bouncy and silky.
superb product
superb quality hair care product from vilvah as it solved all my hair lelated issues. thanks for making such a chemical free shampoo 👍