Anti-Frizz Hair Serum
Reduces frizz and flyaways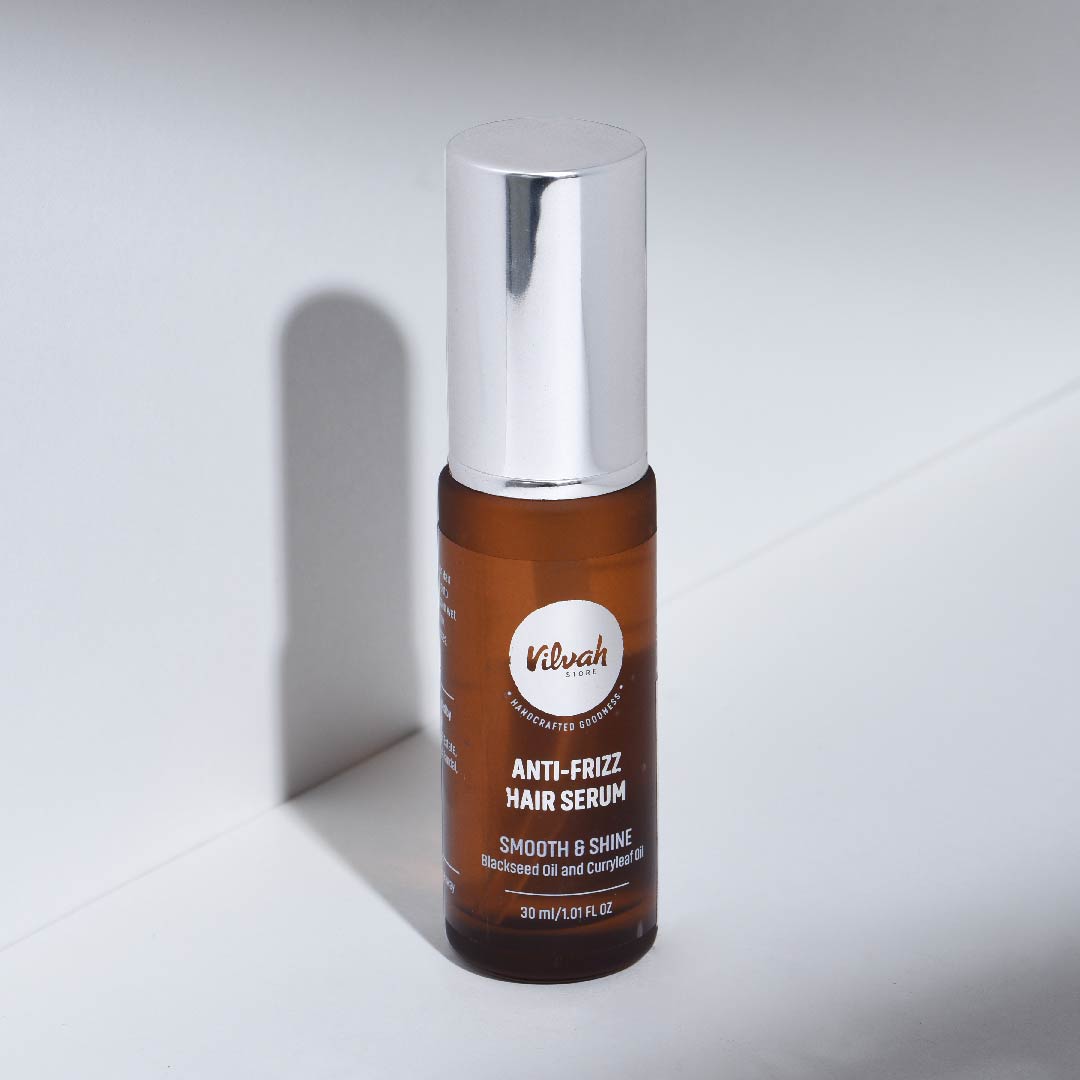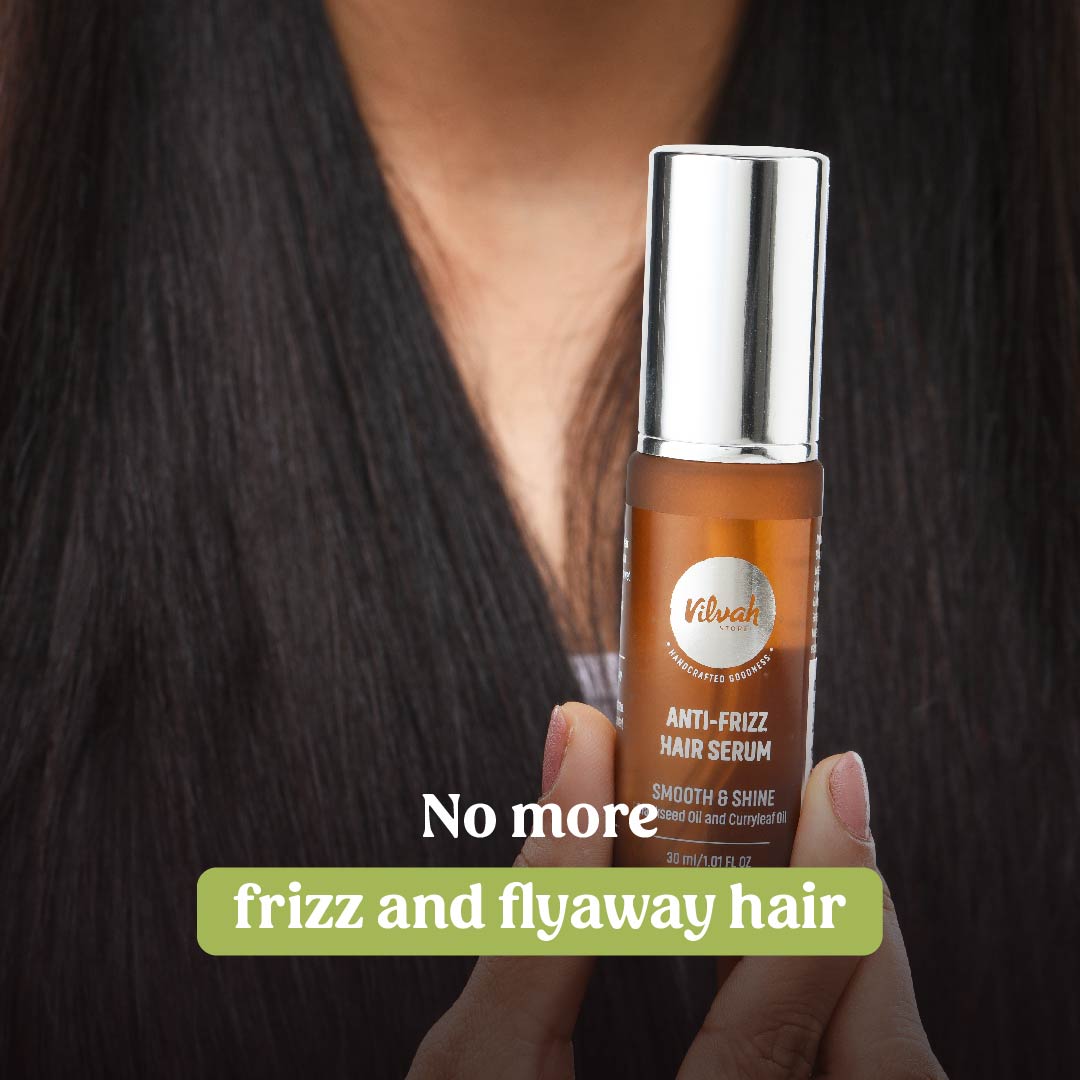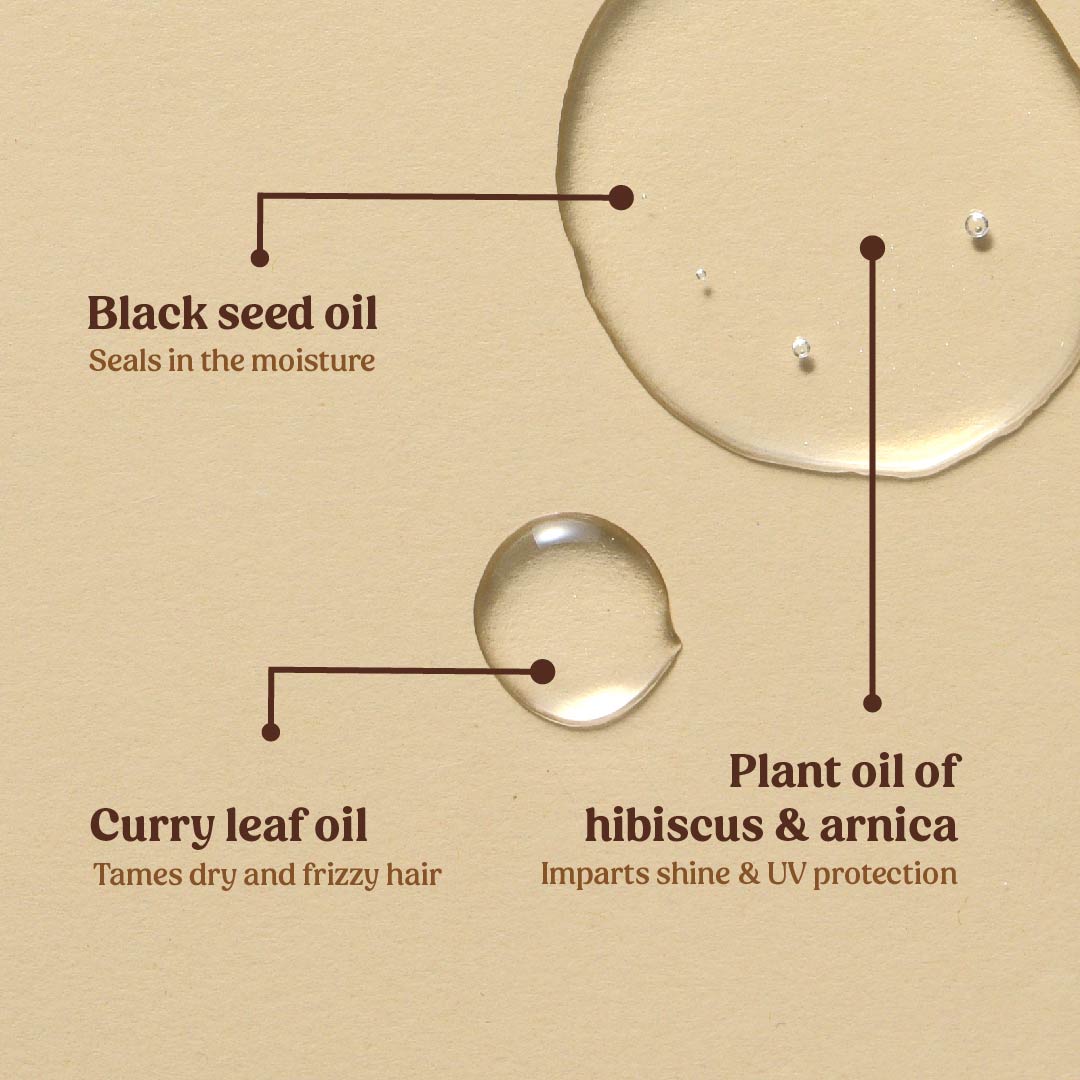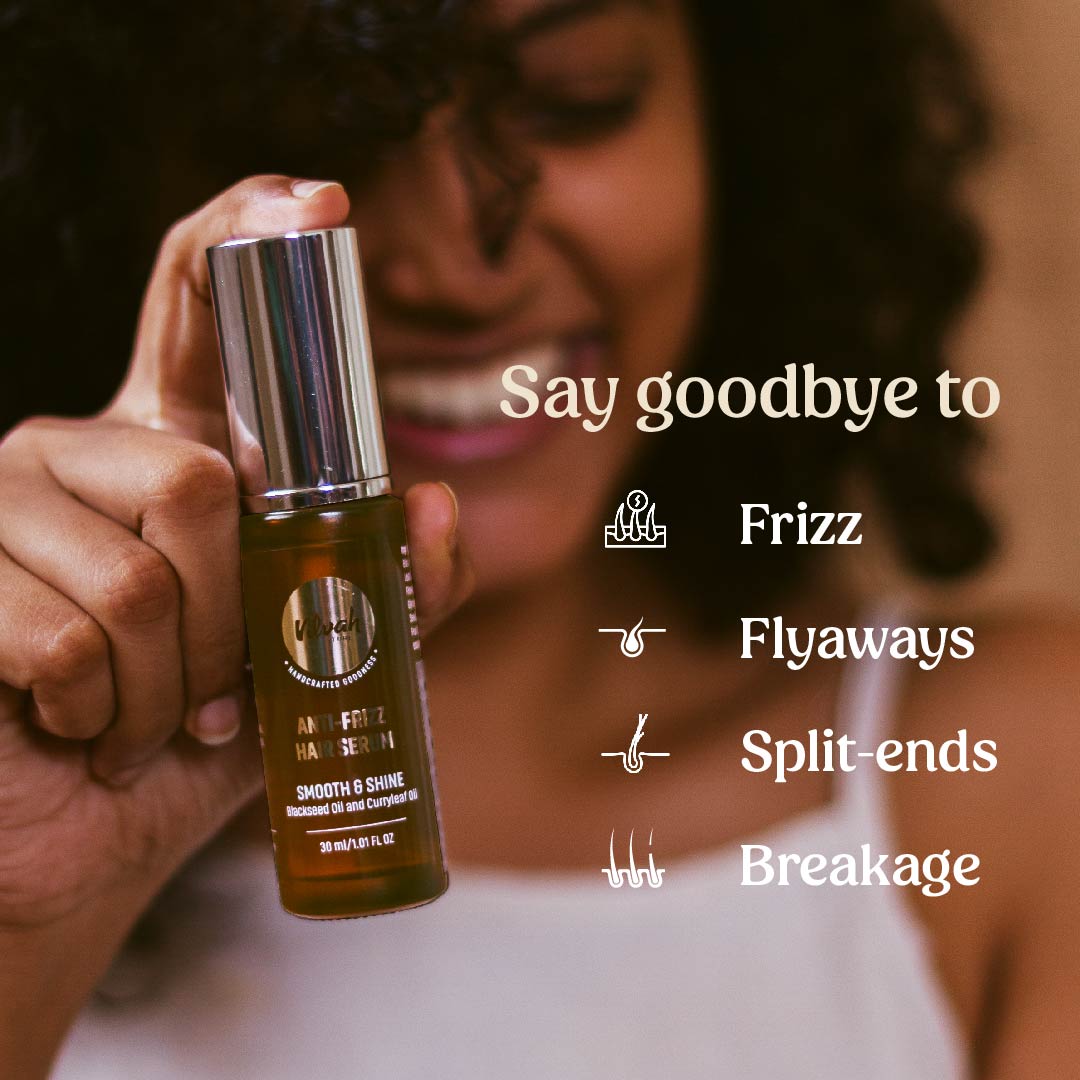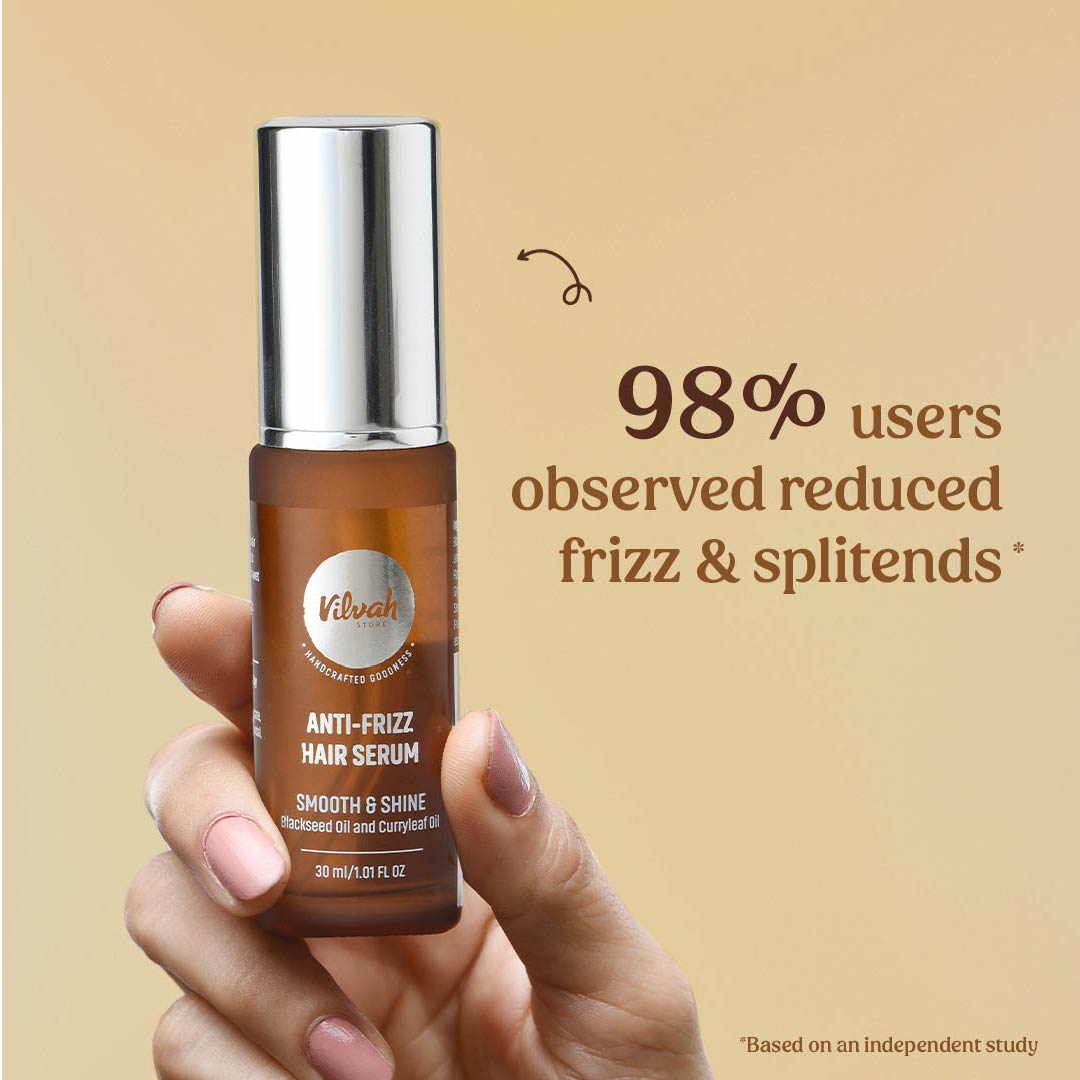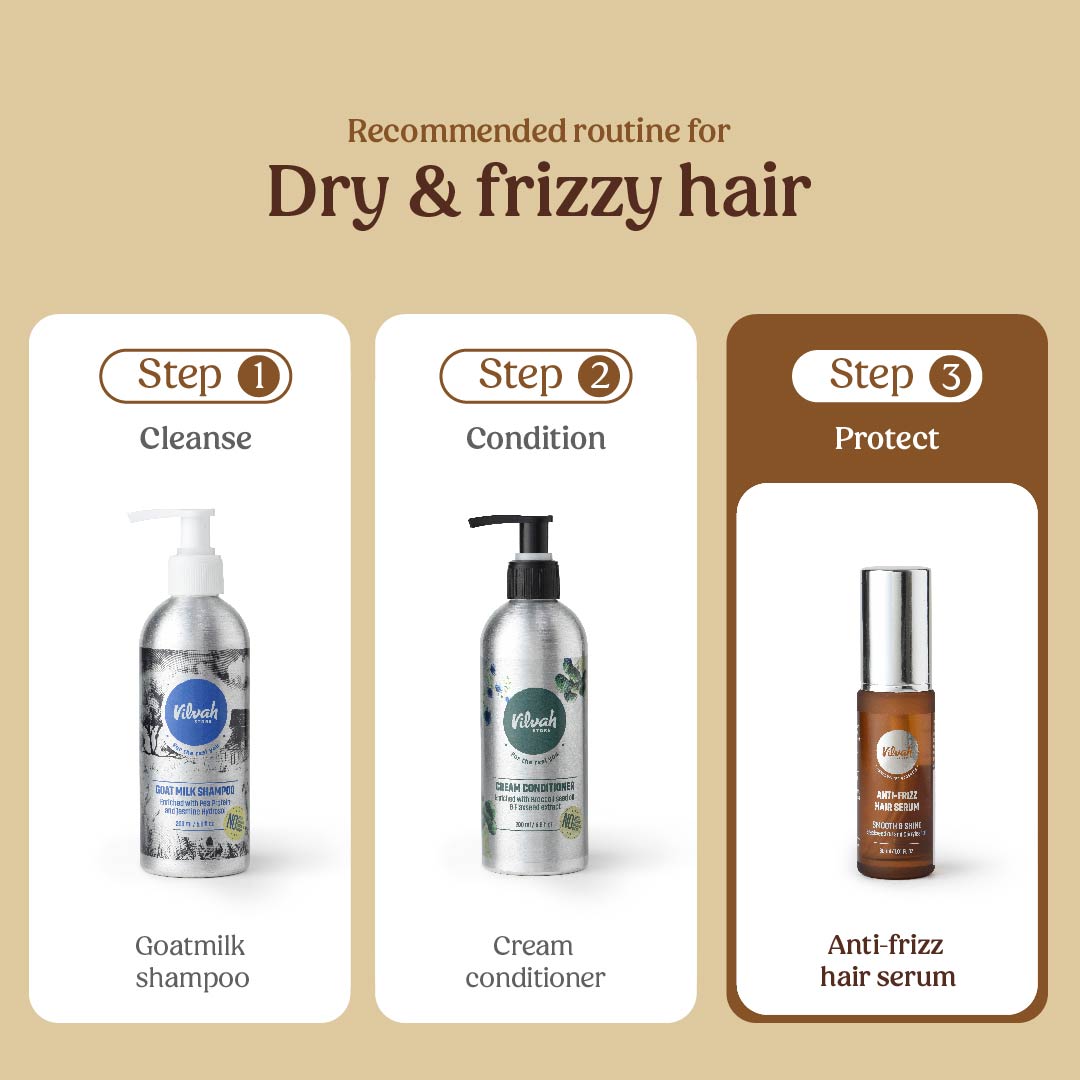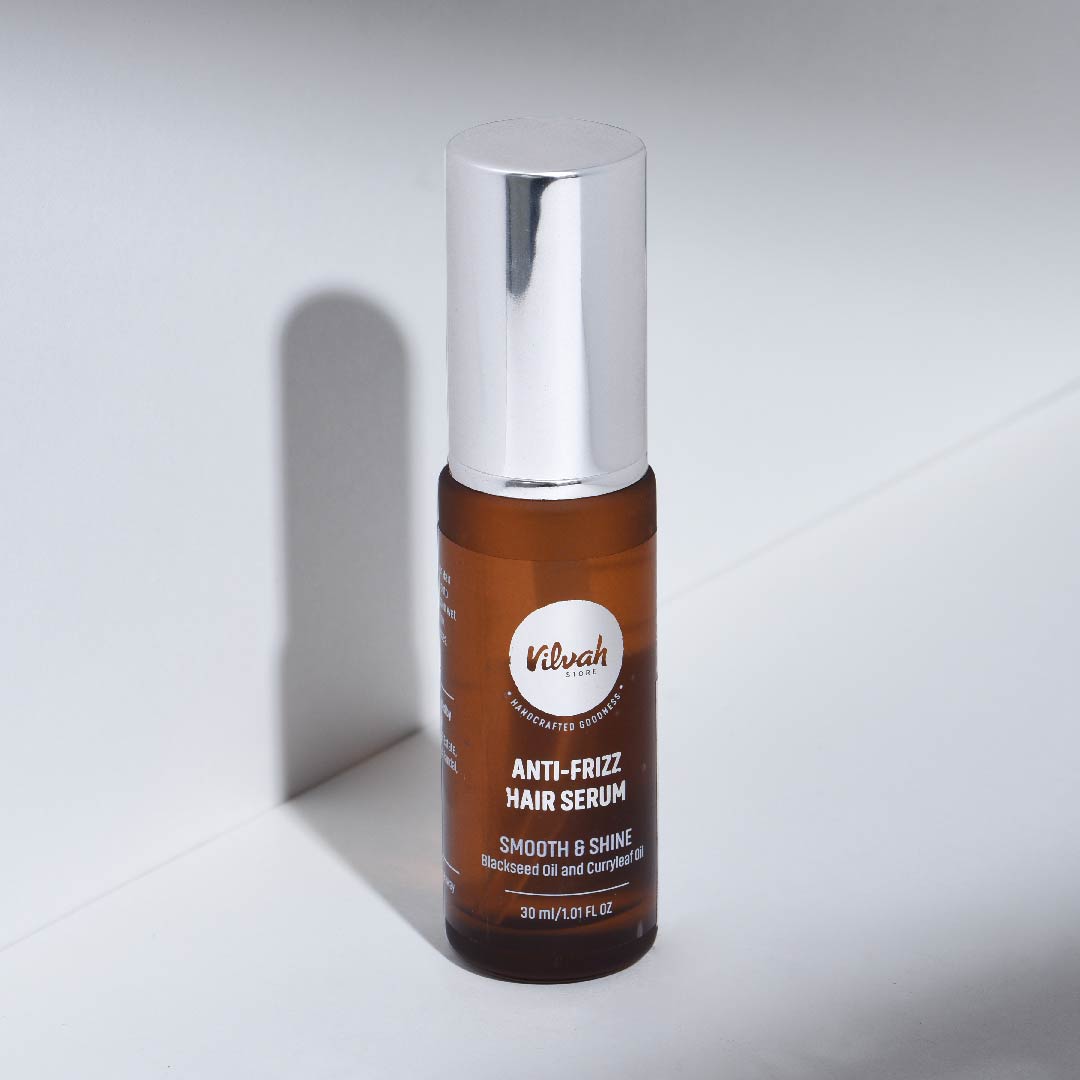 Helps prevent split ends and breakage
Grounded in nature, Growing with science

Plant oil of hibiscus & arnica
What does Anti-Frizz Hair Serum do?

Can Anti-Frizz Hair Serum be used on all hair types?

How should I use the Anti-Frizz Hair Serum?

Can this be used as a heat protectant for styling?

Is the Anti-Frizz Hair Serum safe for color-treated hair?

Are Anti-Frizz Hair Serum safe for color-treated hair?

For the real you

Safe & sustainable

High performance formulation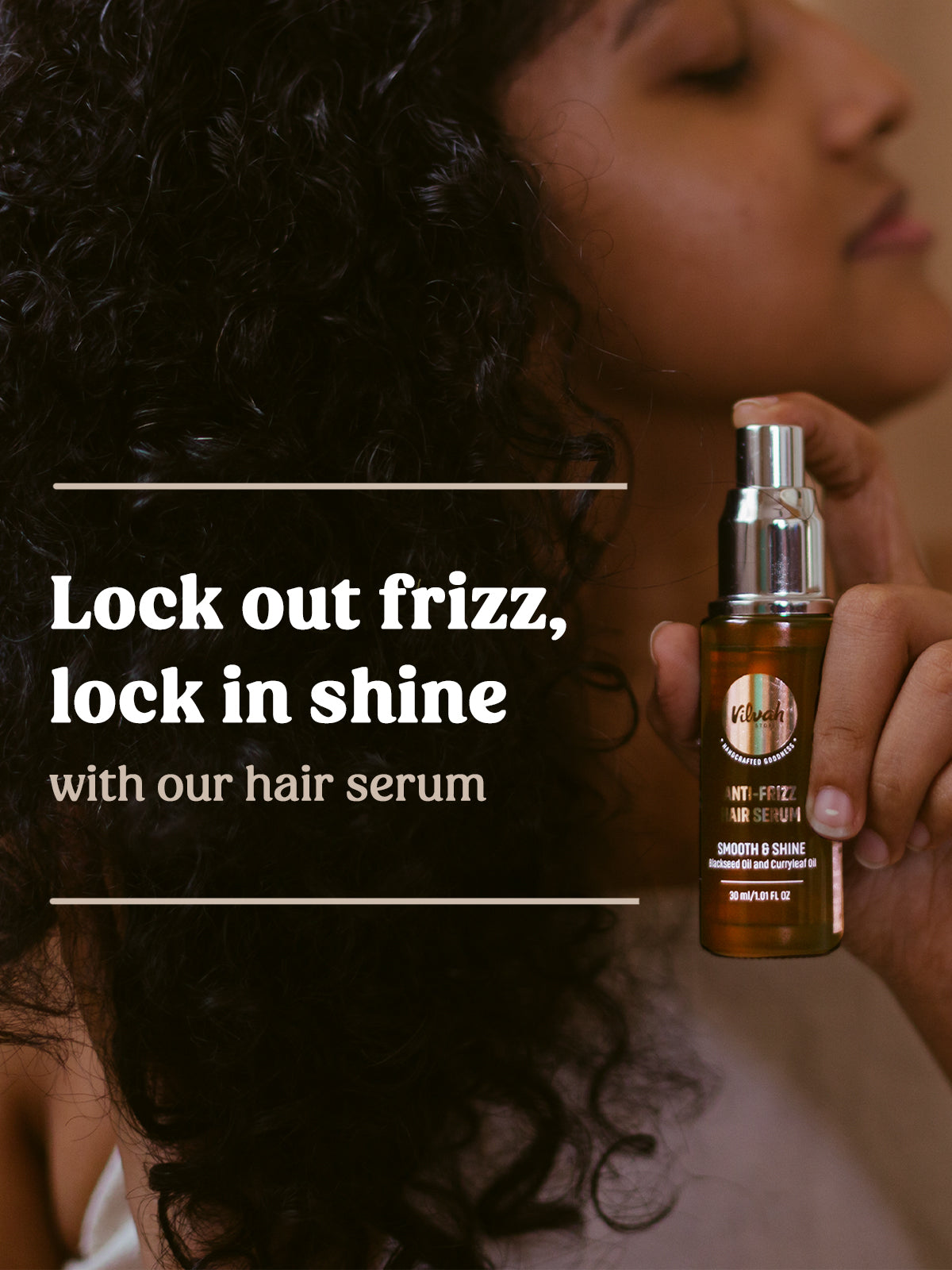 This product is rated 4.8 of 5.0 stars.
It has received 168 reviews.
frizz free life
gives you absolutely Friz free hair and you will love in your first try
Very Nice
Very light weight in texture and gives natural vibe
Best consistency
It works perfectly for my frizzy hair. My hair turns dry and frizzy and all over the place after a hair wash. This serum tens to tame my hair in the right way. Make it moisturized and controlled. My burden has been reduced now.
hair serum
started use it for 2time.
Loved the product
This product is truly a game-changer! It effectively tames frizz and those pesky flyaways, leaving my hair looking impeccably smooth and well-managed. One of the remarkable benefits I've noticed is its ability to stave off split ends and breakage, which has noticeably improved the overall health of my hair.
In a world saturated with hair care options, this product stands out for its effectiveness and commitment to hair health. I've certainly experienced the benefits firsthand and am delighted with the results. Say goodbye to unruly hair days and hello to smoother, stronger, and more vibrant hair – I highly recommend giving this product a try!