Hair growth oil
Reduces Hairfall, Promotes Hairgrowth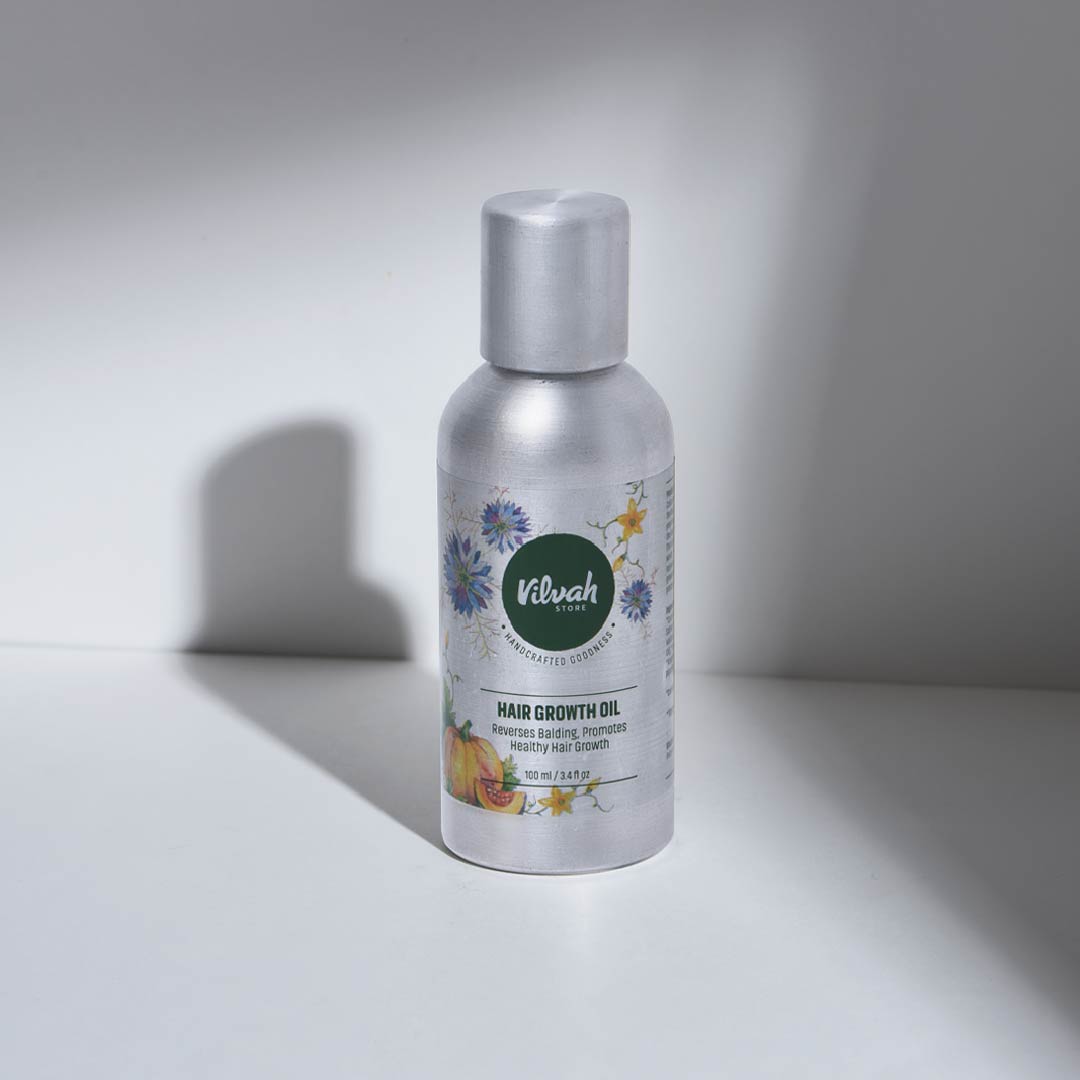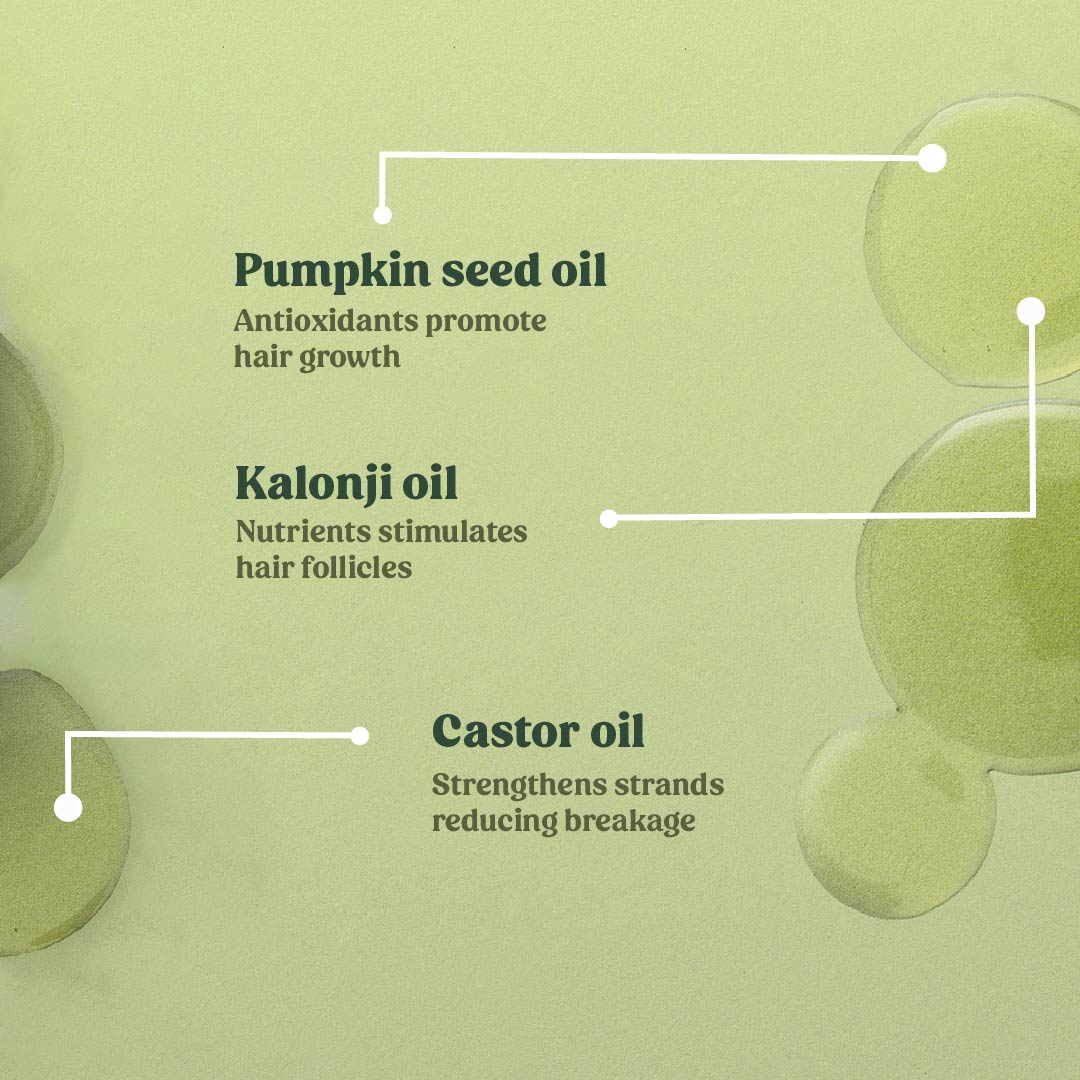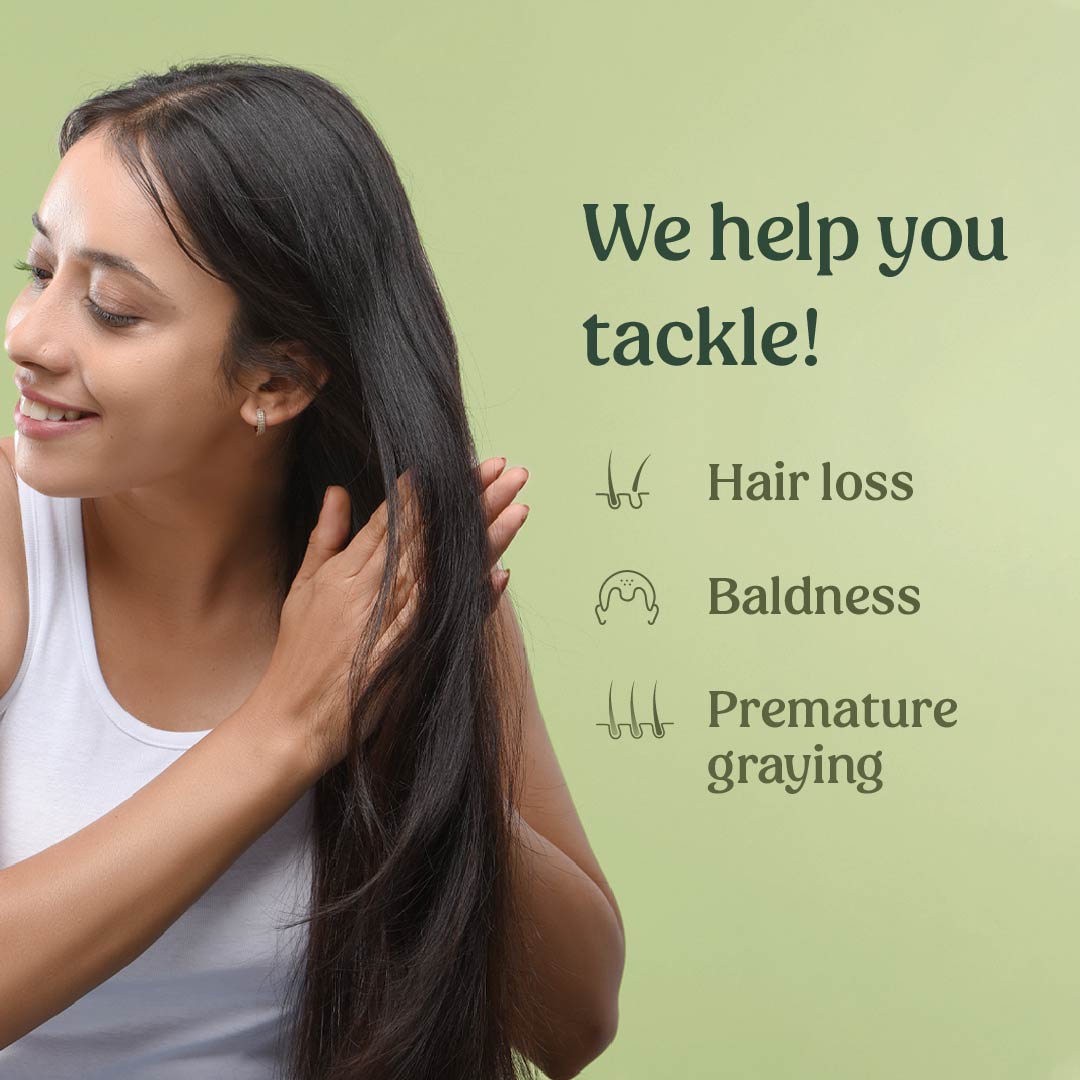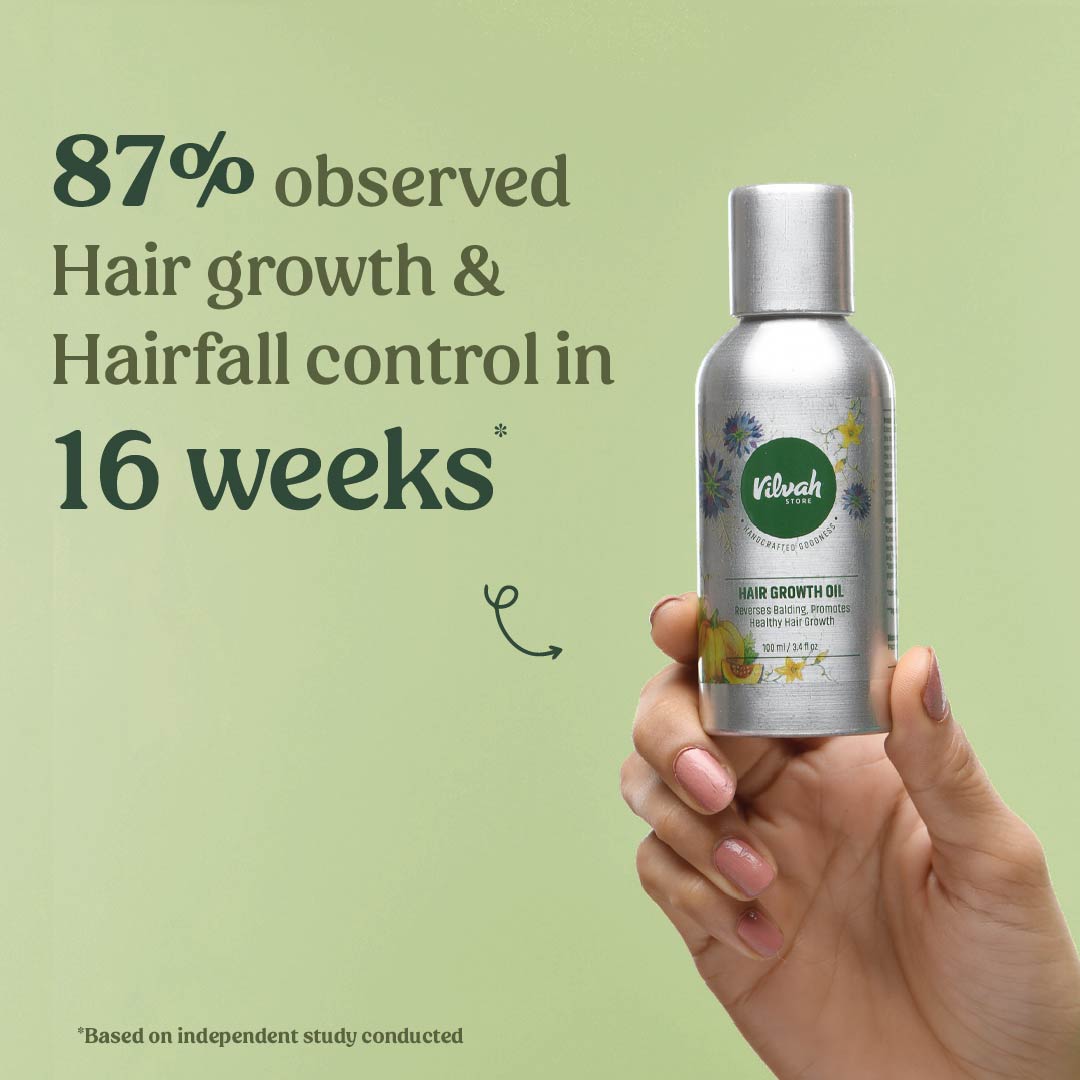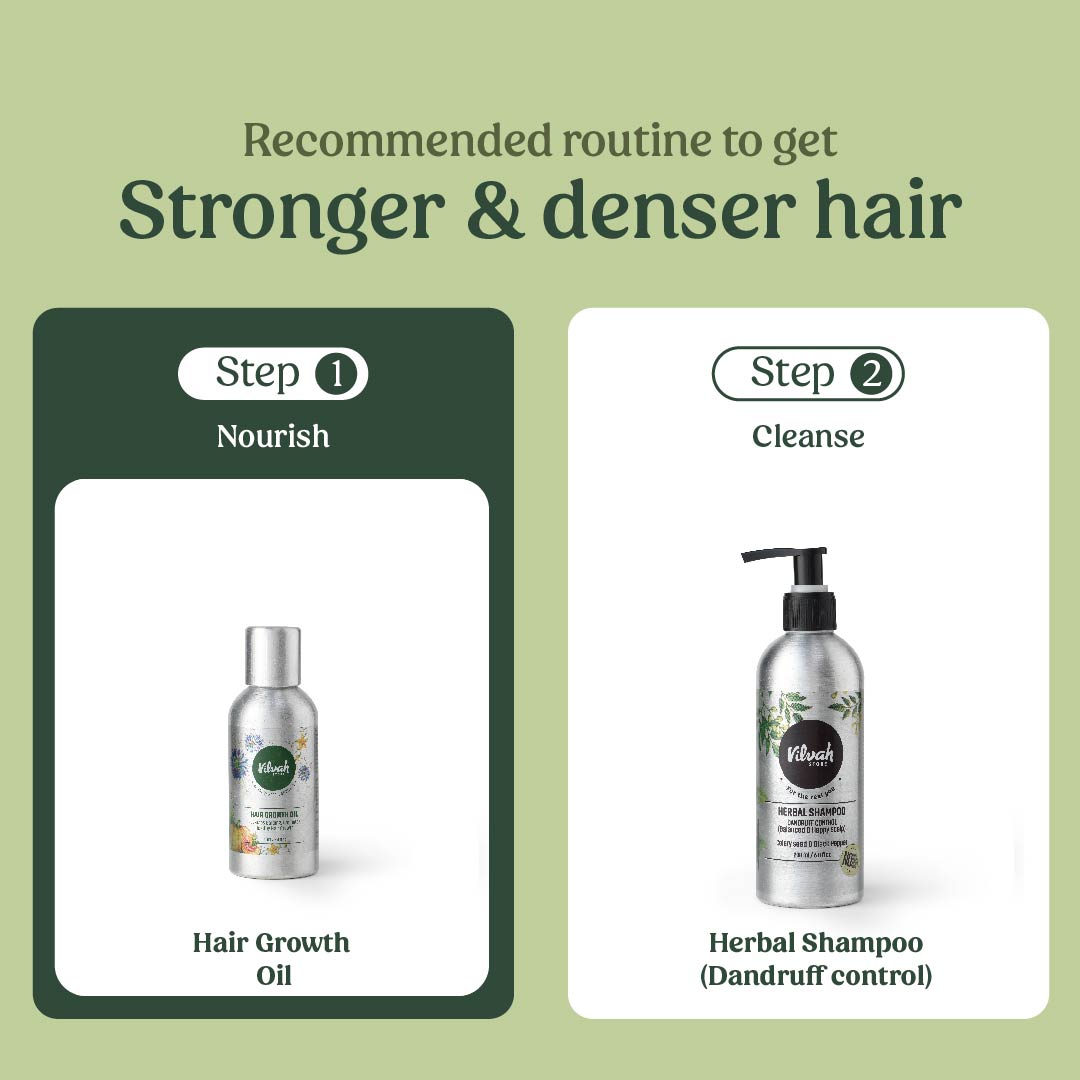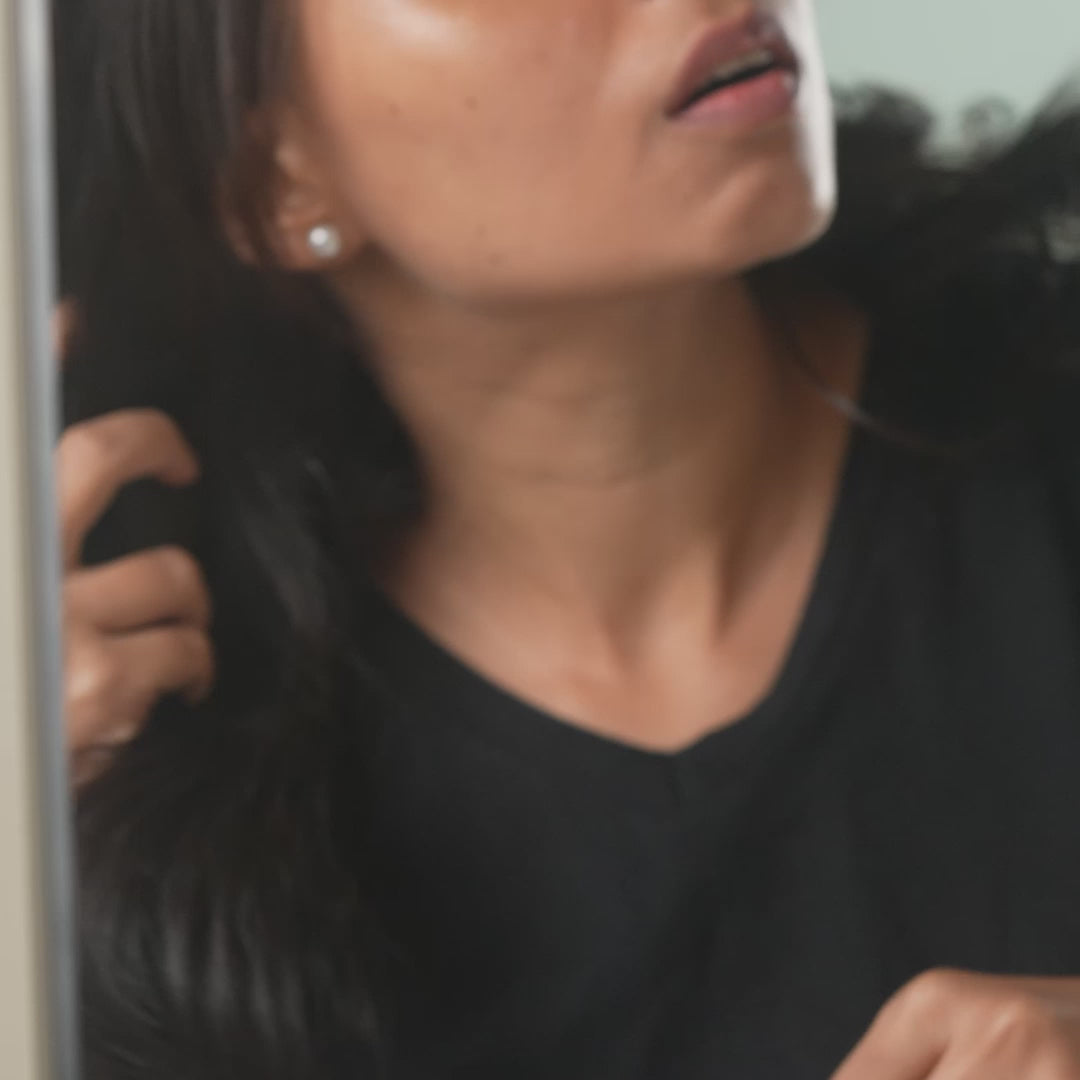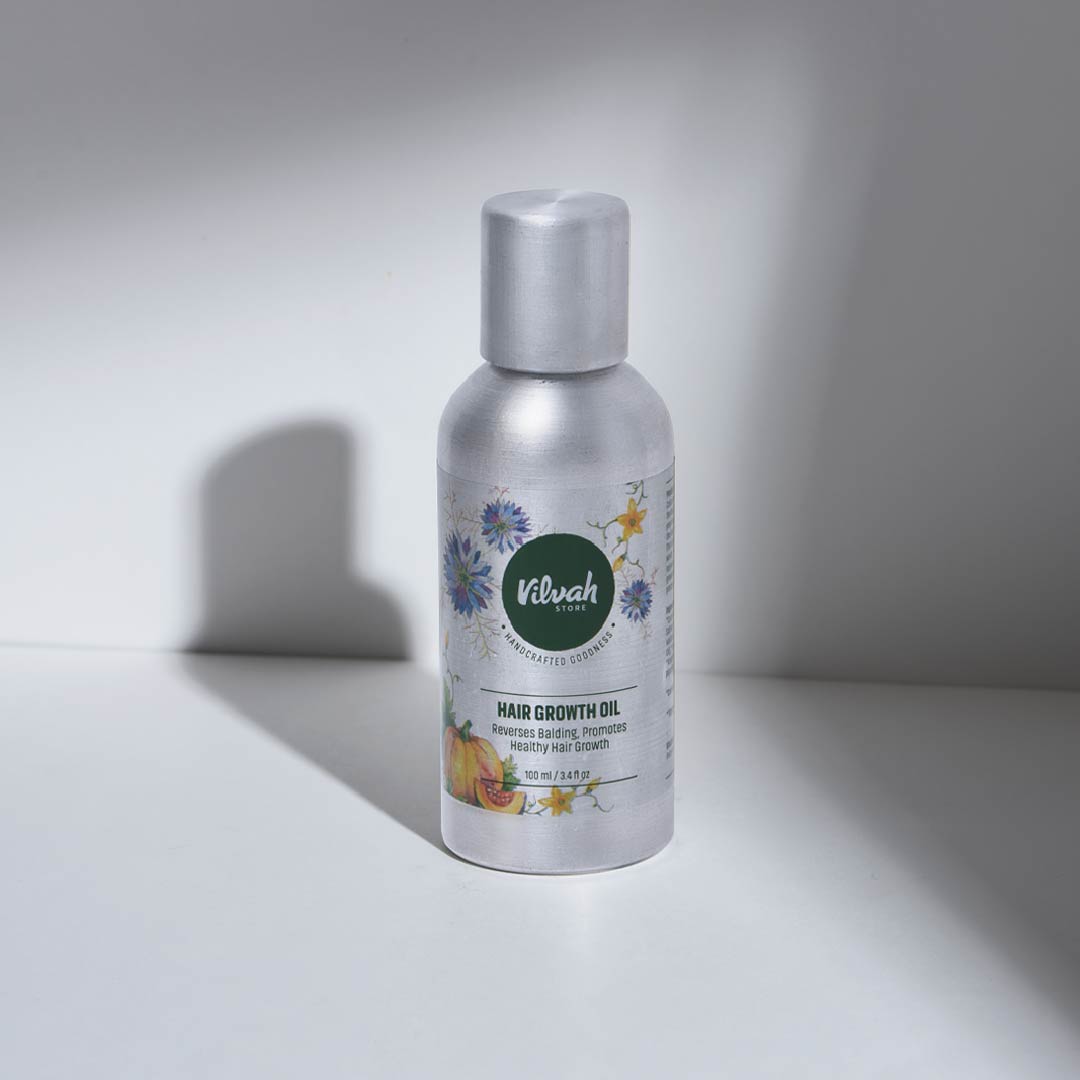 Promotes Faster Hair Growth & Regenerates New Hair Follicles:

Prevents Excessive Hair Fall & strengthens the hair

Proven Efficacy with Pumpkin Seed Oil

Unique Blend of Wonder Oils
Grounded in nature, Growing with science
I have severe dandruff and Hairfall issues. Shall I mix your Hair growth oil and Anti-dandruff oil and apply?

Shall I apply your Hair Growth oil and leave it overnight?

How long will it take to show the results?

For the real you

Safe & sustainable

High performance formulation
This product is rated 4.7 of 5.0 stars.
It has received 405 reviews.
Good Results
Iam using for around 4 years. Very gold result. i have not used any other oils for these years. All time favorite ❤️
Nice Product
I've always been on the lookout for a hair product that not only promises results but actually delivers, and I'm thrilled to say that I've found that in [Hair Oil Product Name]. This product has truly been a game-changer for my hair health and using Grabon offer to get more discount with free shipping