Lip Scrub
Gently exfoliates and combats pigmentation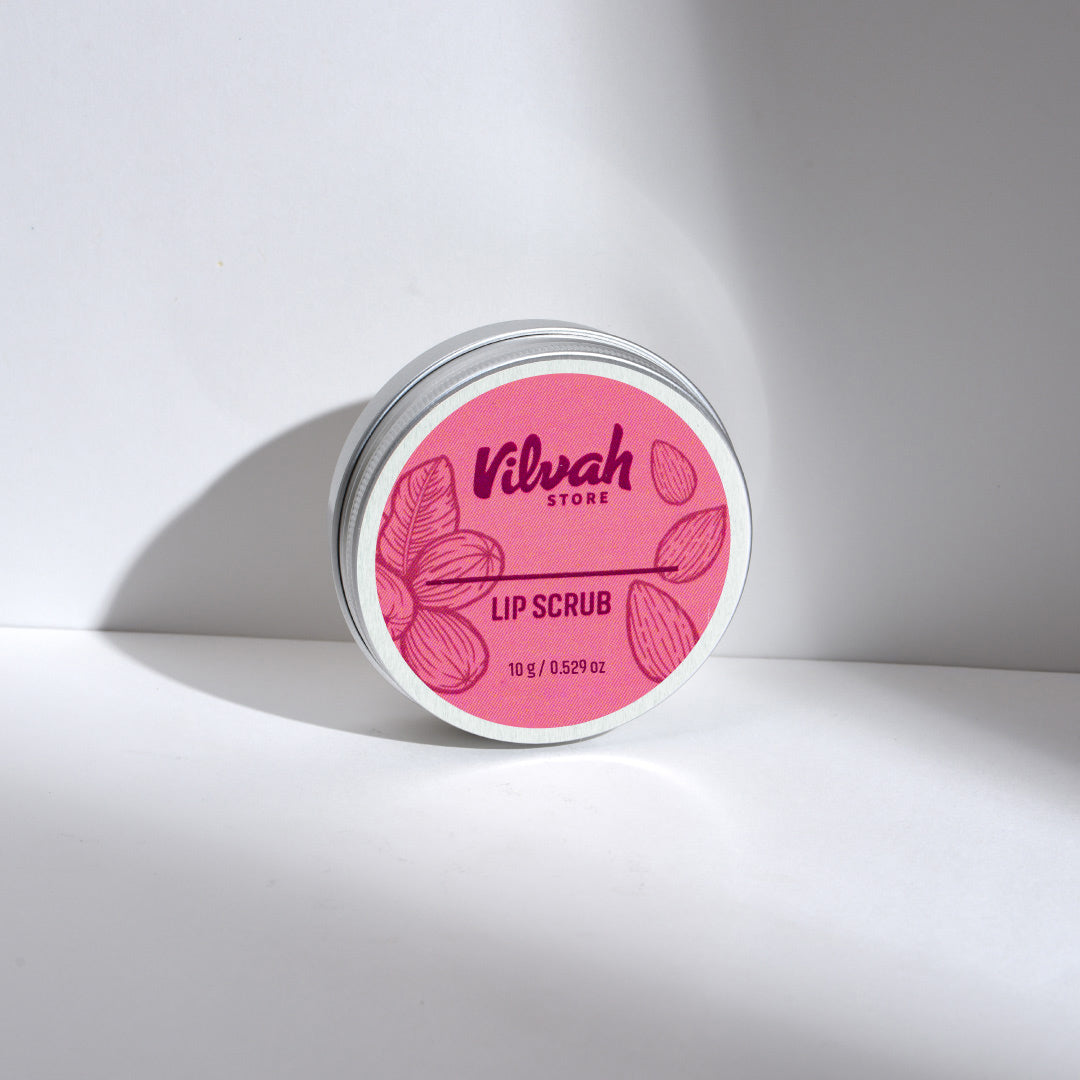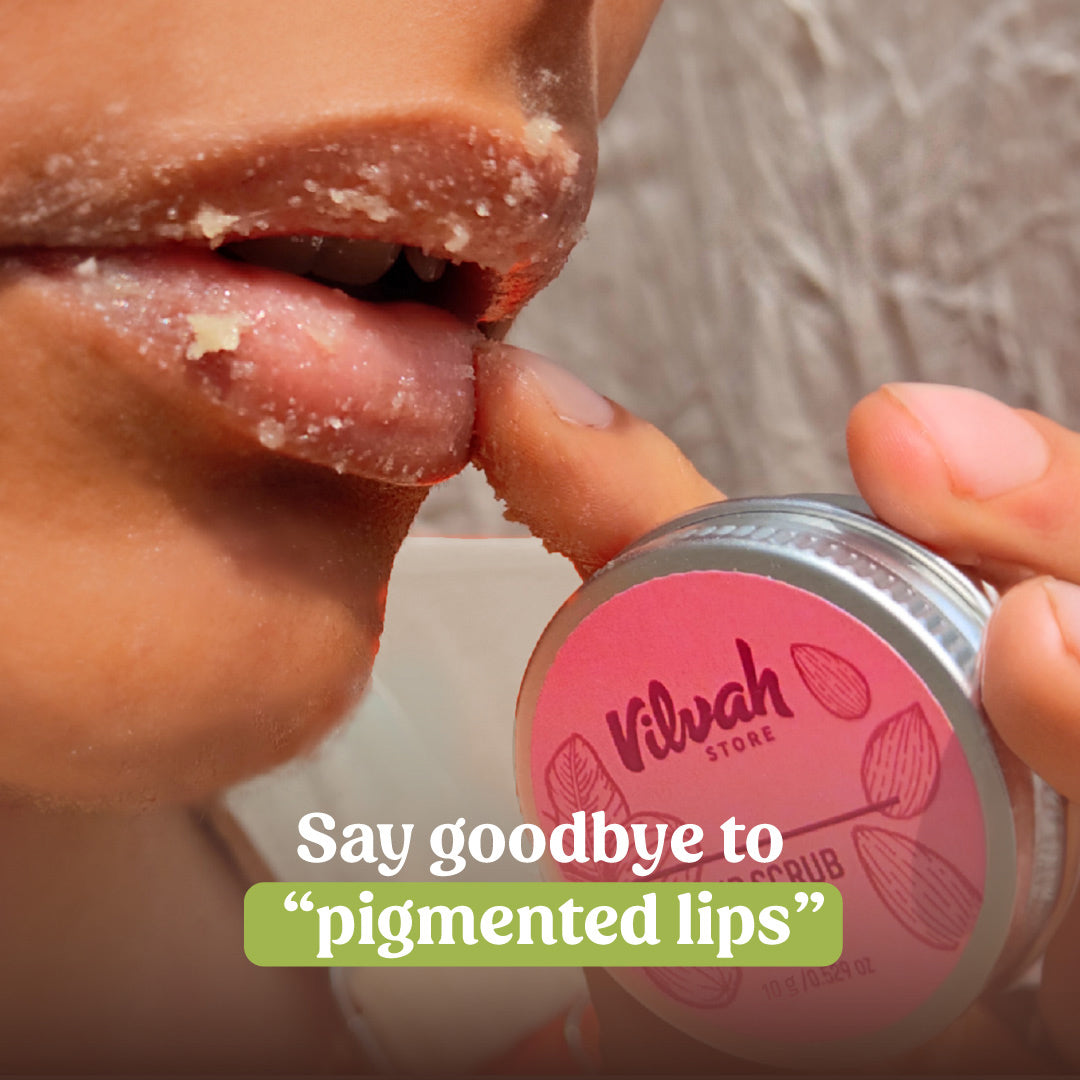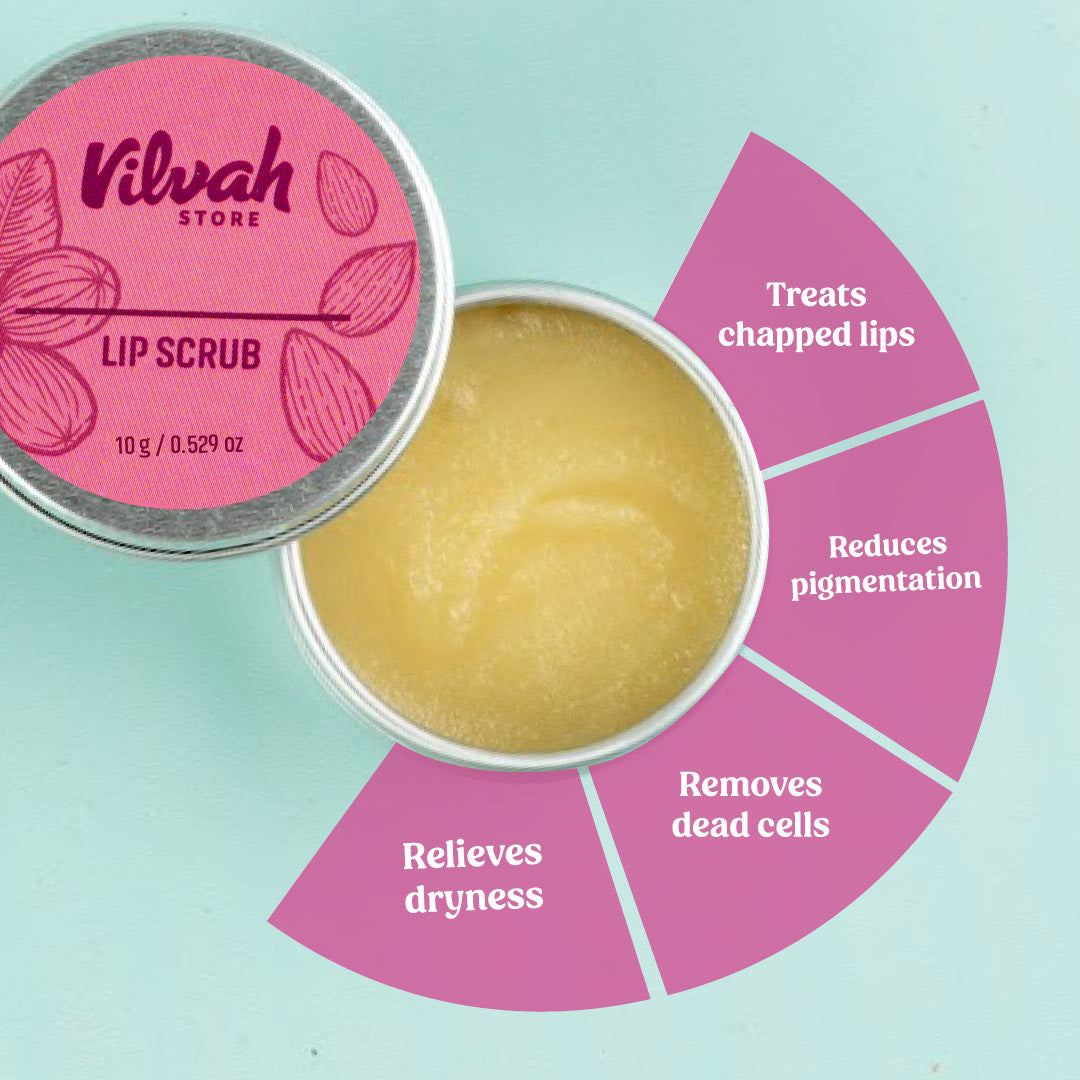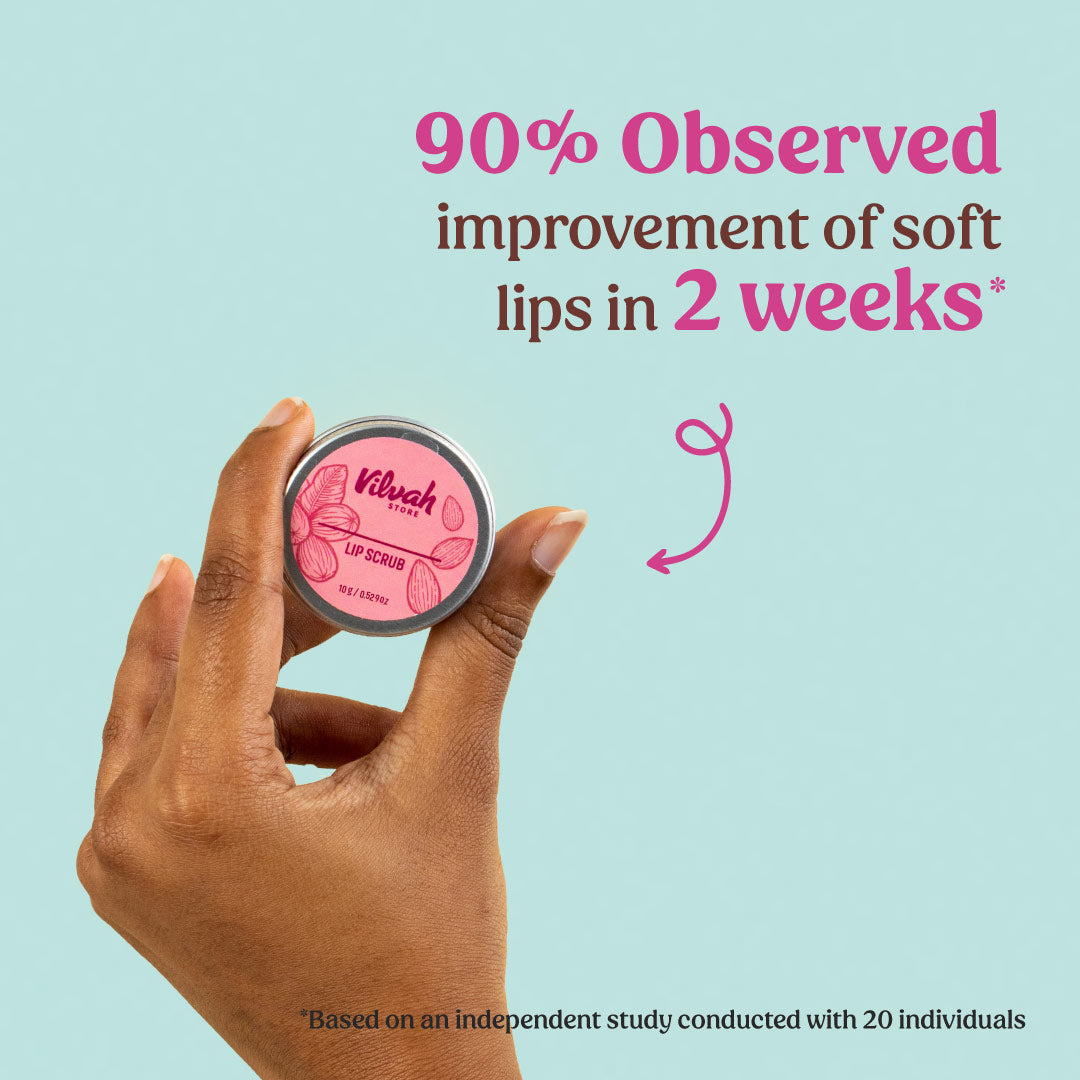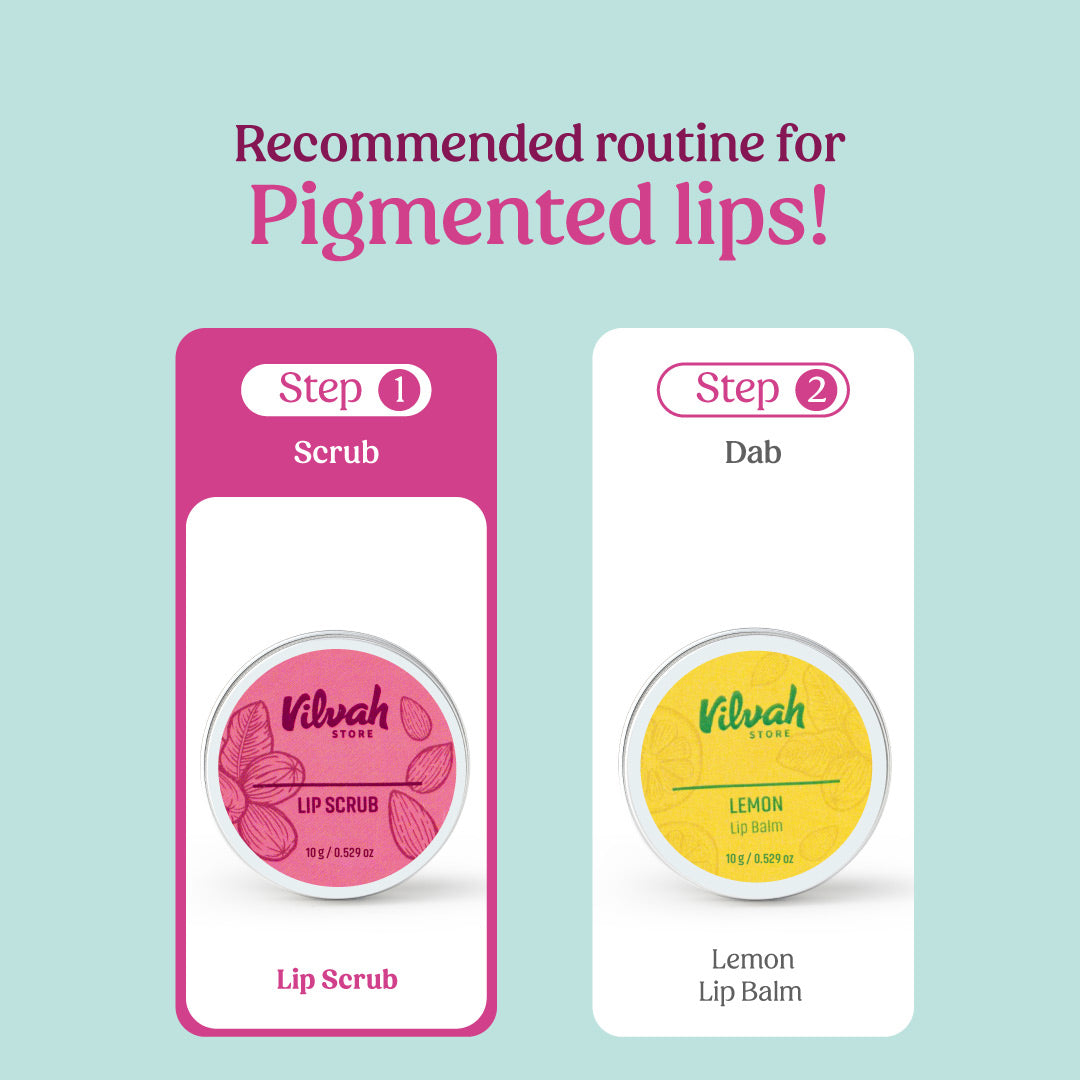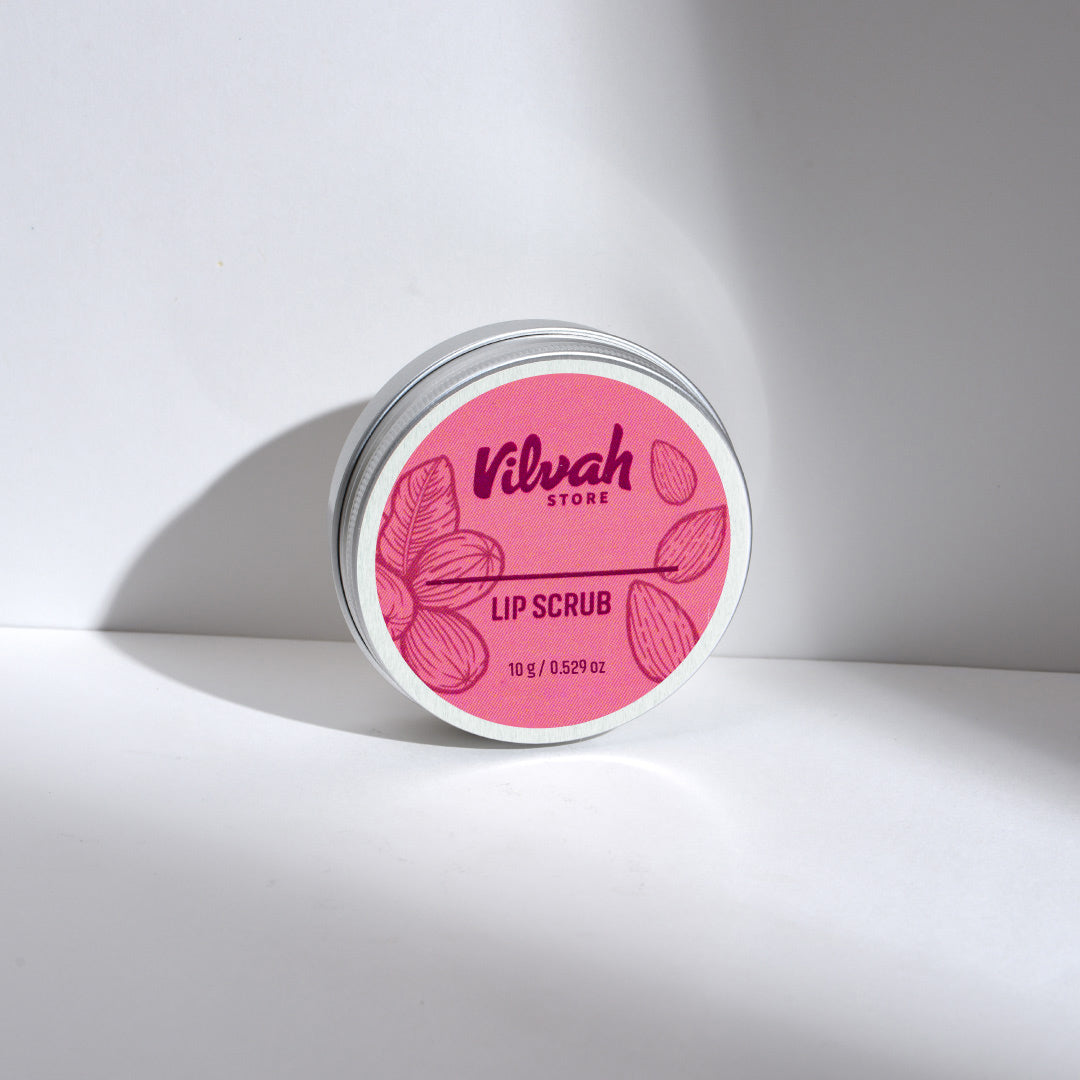 Exfoliates and removes dead skin
Grounded in nature, Growing with science
How should I use a lip scrub?

How often should I use a lip scrub?

Are lip scrubs suitable for all skin types?

Can I apply lip balm immediately after using a lip scrub?

For the real you

Safe & sustainable

High performance formulation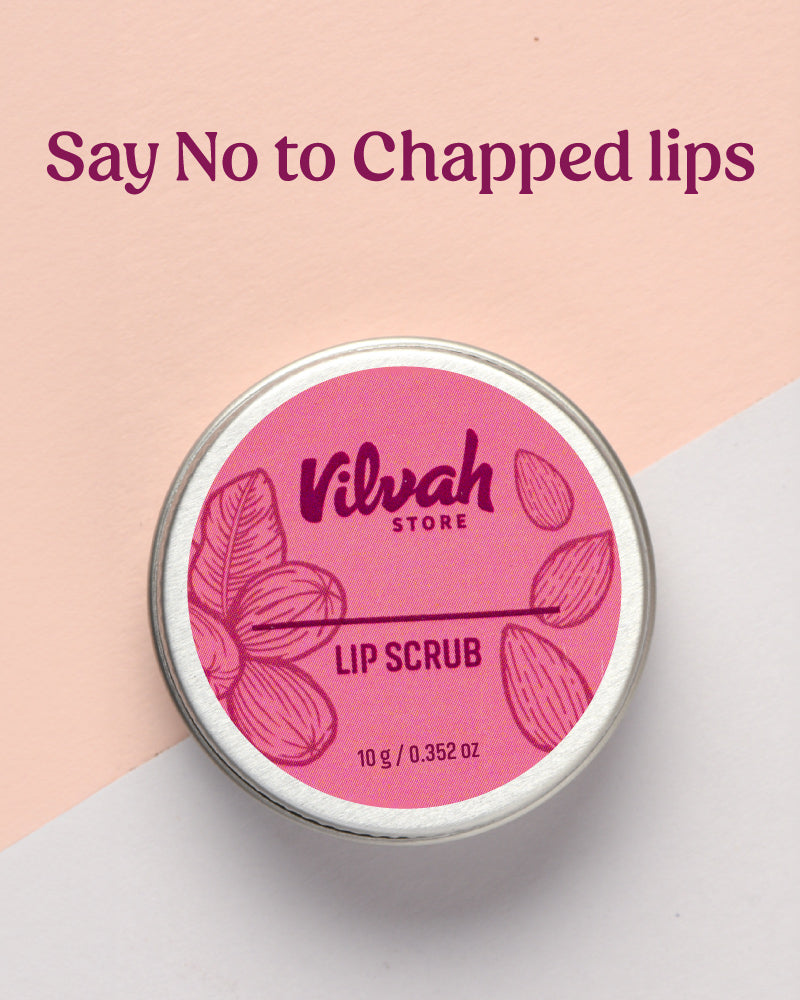 This product is rated 4.7 of 5.0 stars.
It has received 82 reviews.
Good product
It's been a week m using it very nice let's see further how it works
Good for removal of dead cells in lips
It was superb. It moisturizes the lips whole day. But it does not cures the darkness of lips.
A wonderful product
I love this lip scrub!!! i was suffering from Chapped lips and pigmentation every 2 weeks... I first came across Vilvah's shampoo and while browsing through their page for other products i stumbled upon this lip scrub and thought why not give it a try.... its been 1.5 months now since I hv started using this lip scrub and it works really well and guess what??? no more chapped lips.. I scrub my lips religiously once every 2 days... Thanks Vilvah for this wonderful product
In Love with this product
A must have lip scrub.The texture is perfect neither too harsh nor soft.
Vilvah goat milk shampoo review
It made my hair very dry (though i oiled my hair before hair wash) and caused headache and dandruff. Jasmine smell is not so good. Ppl who are opting for organic shampoos dont care about fragnance. So, dont add any fragnance.